This is some sort of a new Sprint Run from Spyderco, made in Taichung
Designed by Dutch custom knife maker Jerry Brouwer, after his Flanker model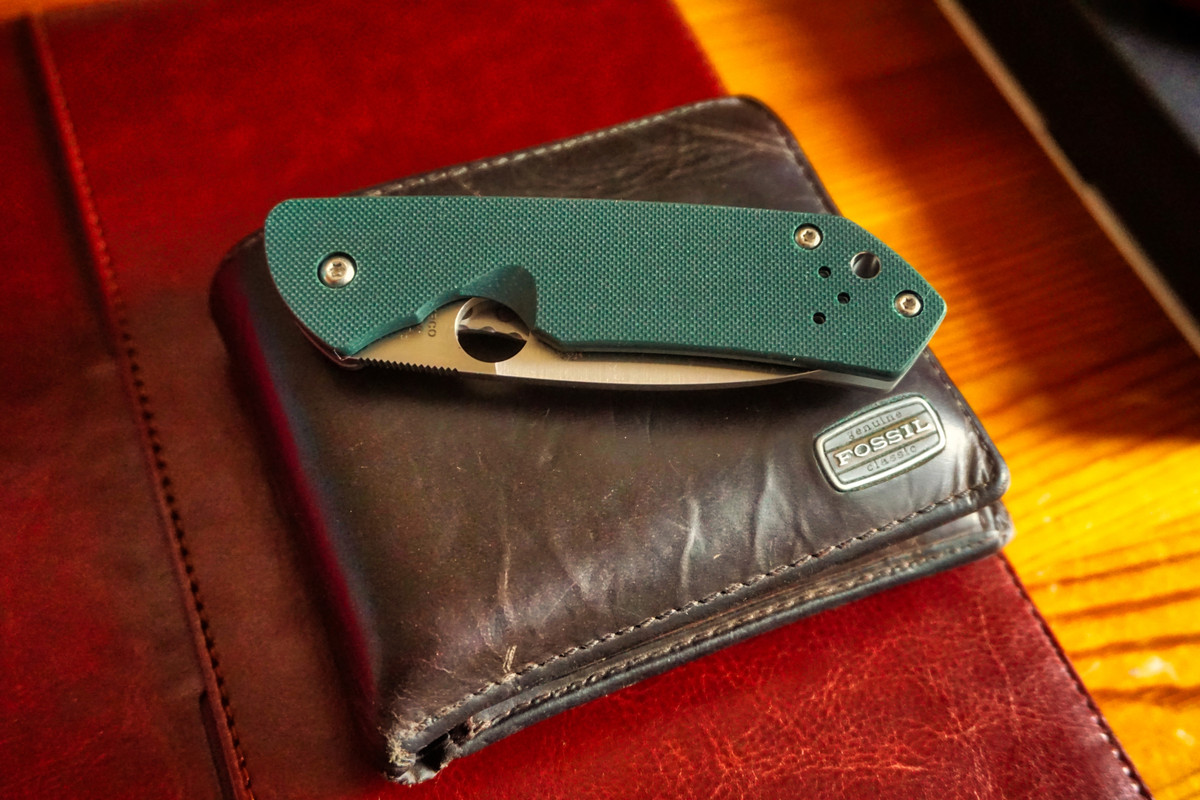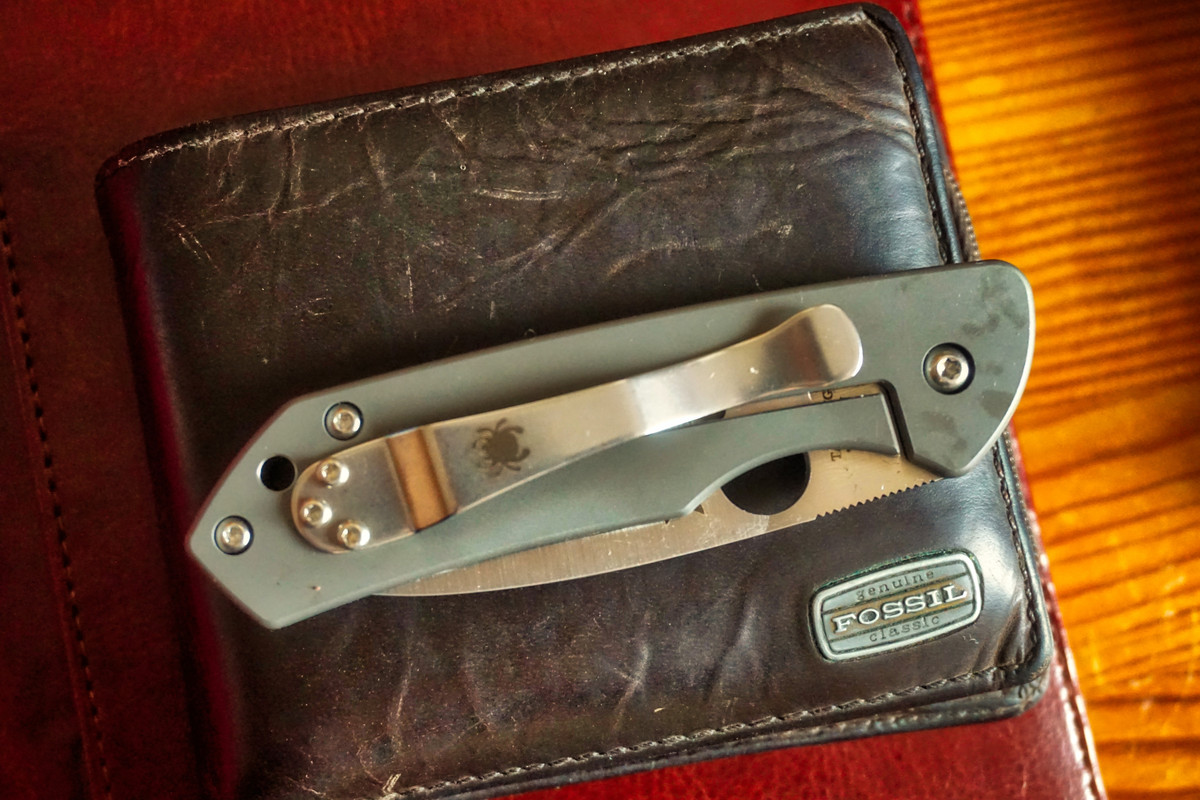 Wasn't really on my list but after watching a couple of videos I changed my mind
I like the size, the proportions, the ergonomics, blade shape kind of a spearpoint reminds me of Centofante Memory
It has a thin grind, slim handle
Speaking of size, here's some comparisons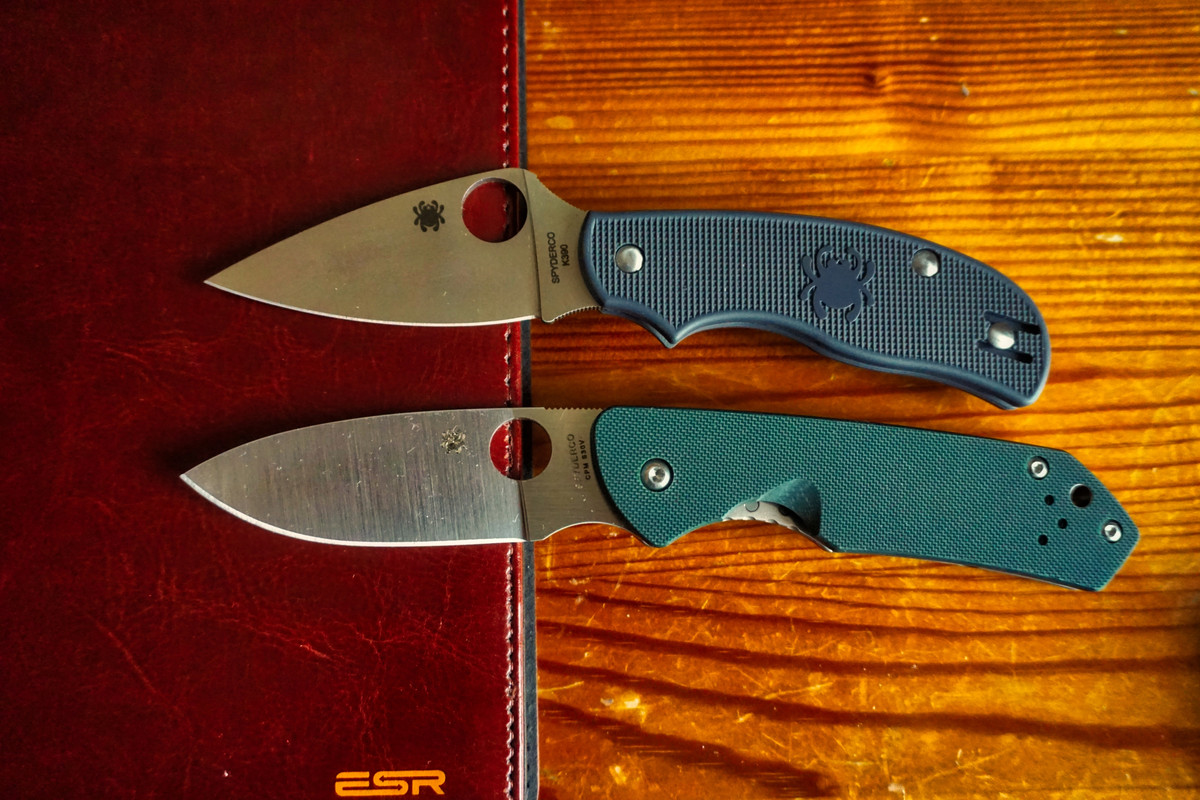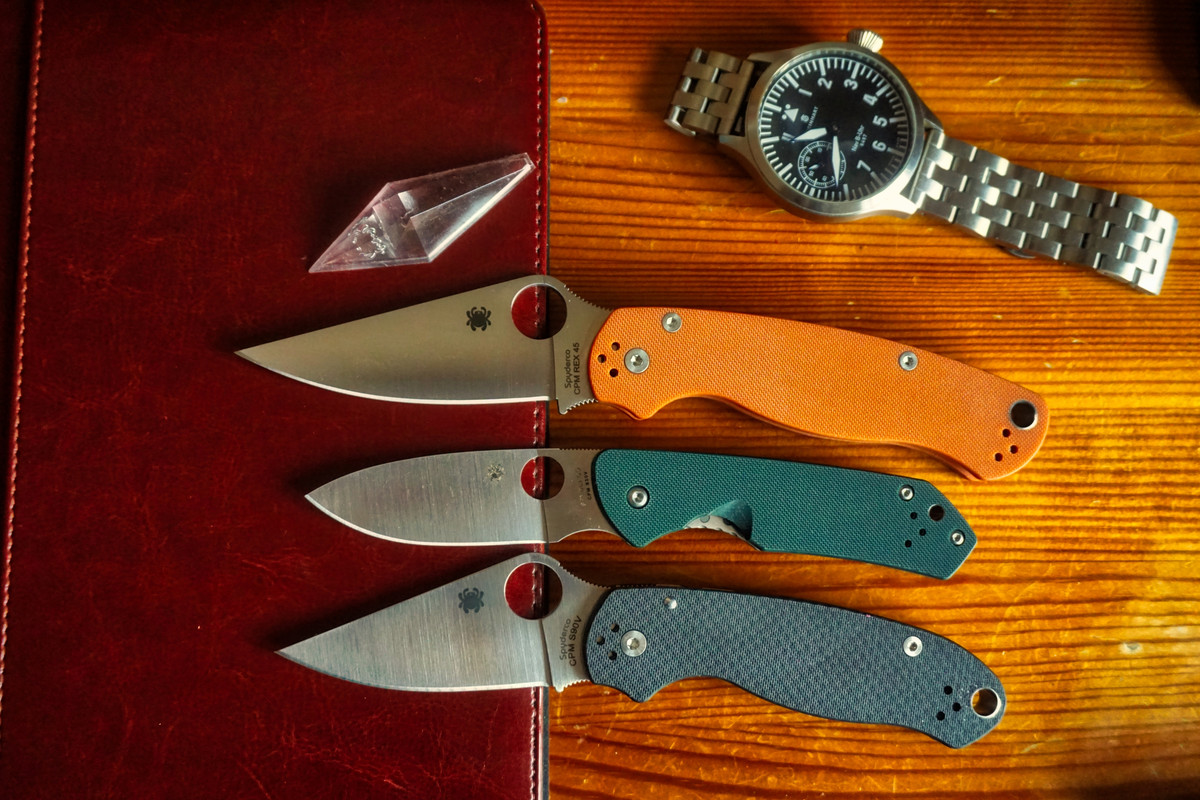 And with the Dragonfly, no, not Spyderco's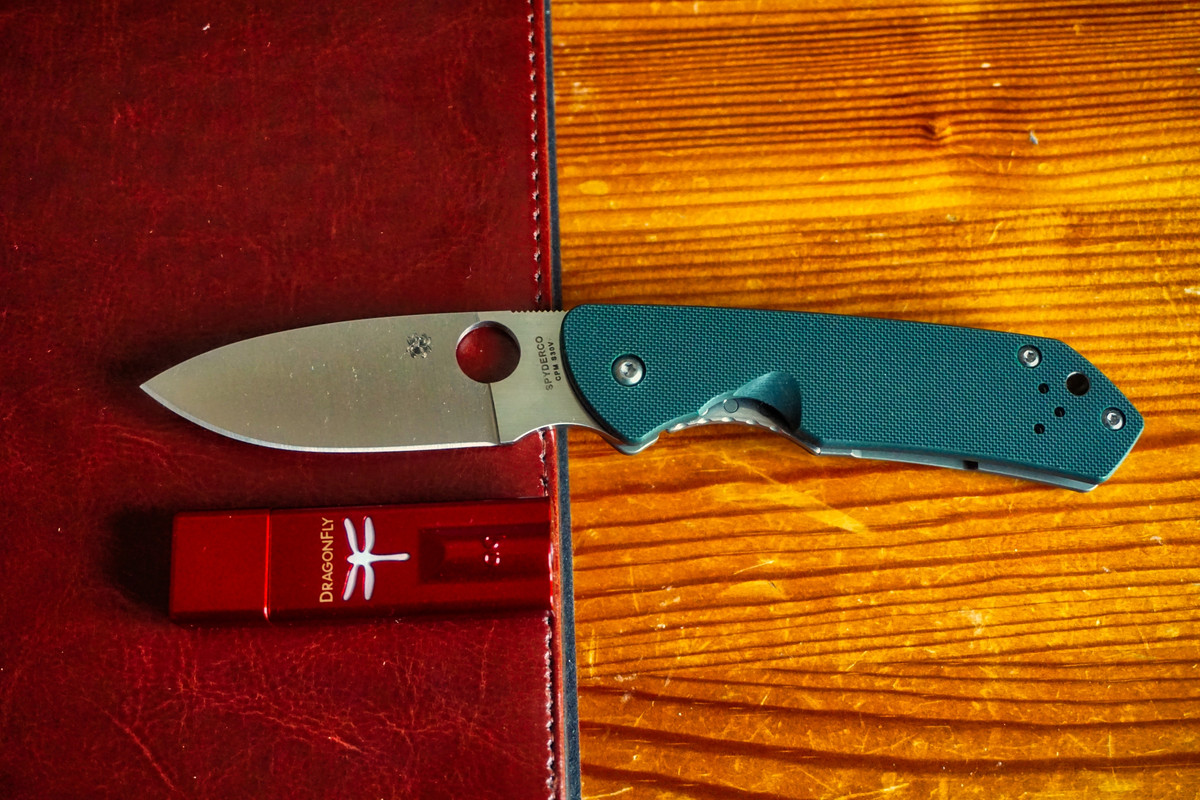 It's well executed, scale margins are a bit rounded, the action is nice, has the cutout for the thumb, the blade is centered, OK steel
Lock is solid and disengaging is pleasant, no stick because it has a steel insert and access is easy, the tension is not high, will talk about that later
It has an internal stop pin, jimping on the spine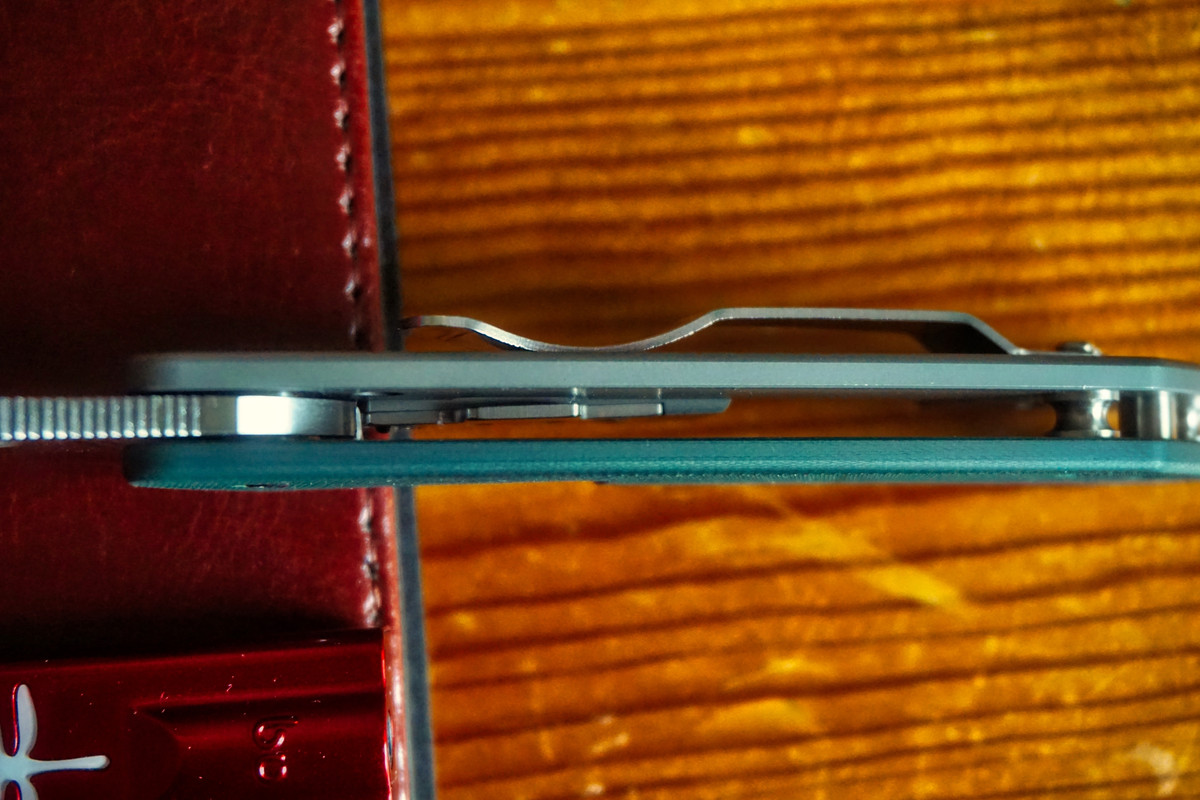 It's a pleasure to hold it in your hands and use it
Now, some areas of concern
- the price, it's expensive, but what's cheap nowadays from Spyderco
- the pocketclip
Here the design just stopped and died suddenly of violent death:
The Great Spyderco Hourglass Pocket-clip Plague
Basically Spyderco dumped a hourglass pocket clip on it
The clip is rather big for this knife
And worse, it keeps the knife few centimeters outside the pocket
That should be OK where you guys live out there in the
Wild-West
, where you parade your
AR15
s,
454 Casull
s,
Glocks 18
s and
AK47
s in supermarkets and McDonalds to exercise your open-carry rights
But not here in the
Old Europe,
here if they see you with a
SAK
women with start shouting and fainting, children will scream running around and they will call the Army with
Piranha APC
s...
Shooting journalists and driving cars into people should probably be OK though
As is I simply prefer not to clip it and drop it entirely inside my pocket
Most of the guys, after or even before buying it, start looking for a clip replacement, check out the posts and the videos, if this is not raising any questions with Spyderco then I don't know what will...
So after spending this amount of Euros I have to start looking for alternatives
Why didn't Spyderco at least put their wire clip, they have it available on some of their models
Is there an excess of houglass clips being produced that have to be put on every model?
And why Boker is able to do a cheap crappy pocket clip that doesn't take half of the knife outside the pocket and Spyderco isn't...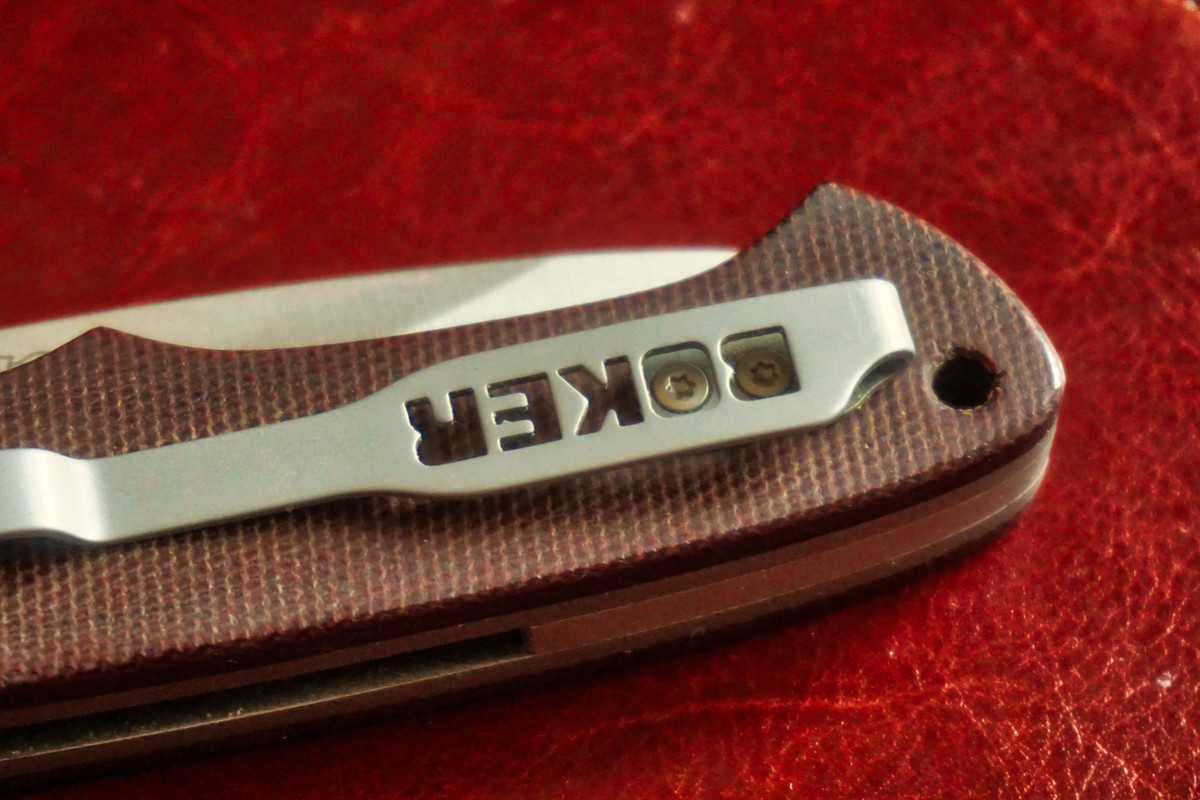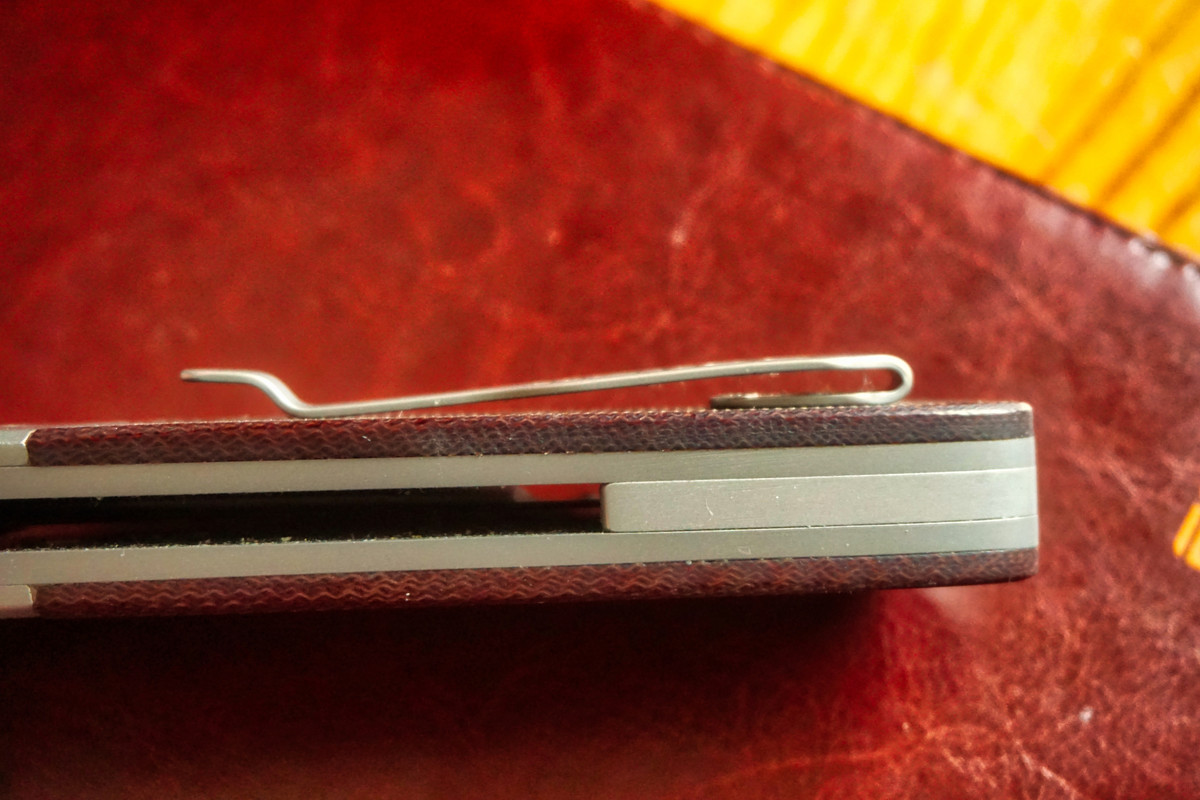 - lanyard hole - it's small because there is not much space around, enough to annoy you when trying to add a paracord thru, so why bother adding it
?!
Is it that expensive or complicated to add a lanyard pin or something
This is an expensive model, so after reaching 200EUR mark would another 20 make that much of a difference in order to get it right?
The pocket clip/lanyard hole placement is really bad
Seems like Spyderco is doing the knife and at the end is just going thru the motions: OK, now first let's drill a lanyard hole in the scales and then dump a clip on it way below that, job done!
- what's the story with the lockbar, why is that cutout so long and deep
The lockbar ends up being scary thin in that area
And it bends, it's a bit concave...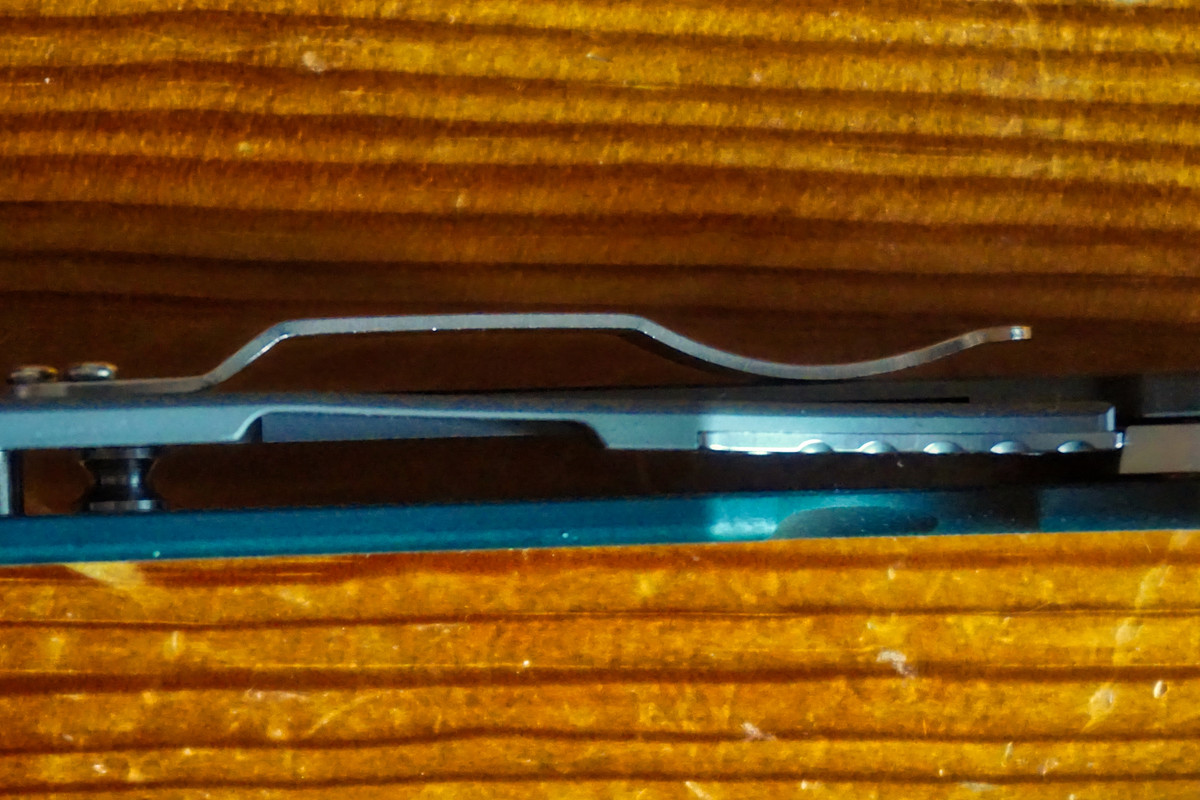 How is this going to be over time, will it bend further? I guess time will tell..
Is this why the clip was positioned like this, not to touch the lockbar and add furher pressure on it?
I guess if it goes to Cold Steel for
the famous tests
to hang weights on it the lockbar might just break
Steel insert also acts as overtravel stop, since the lockbar tension is not that high and the cutout being so scary thin this is a protection against somebody with Godzilla fingers pushing too hard to alter integrity of the lock, you have to appreciate Spyderco's care to cover possible issues with the design
Nitpicking aside it's still is a refined pleasant very compact EDC piece, who wants to spend this amount and then extra to add a new pocket clip will probably not be dissapointed
Also don't push it too hard, that lockbar cutout is thin, for some youtube reviews videos and some paper cutting should be OK
After all this is a small refined EDC knife, just don't go bushcrafting with it