Hi,
G-10 has become popular handle material in last years. However it seems most manufacturers chose the textured G-10 and stick to it's "tactical" look.
I realize that this heavy texturing improves grip but isn't it too much? I mean most folders are under 4", often way less, do we really
need
it?
Very few knives were produced using polished G-10 (Kershaw Leek (and that was limited run), BM Gravitator and Dejavoo).
However I quite like it's appearance and I'd sacrifice the sandpaper-like grip for it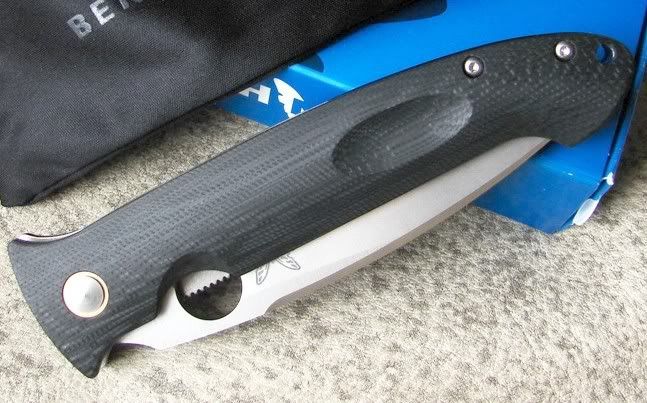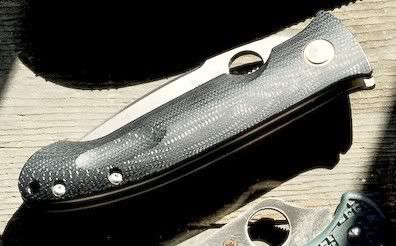 Blue G-10 Spyderco used on several models was good start. With G-10 you can have great variety. E.g. silver twill G-10. Present on some customs and if I'm not mistaken, of production knives only tiny bits of it on BM 425 and 210 (limited run again).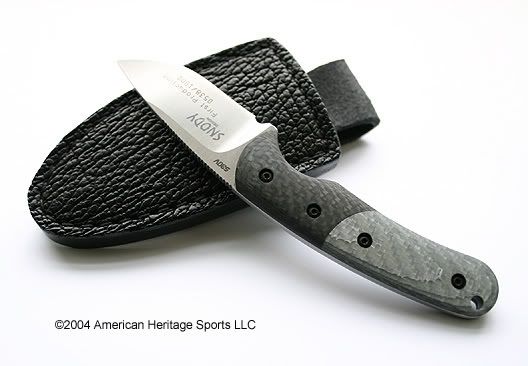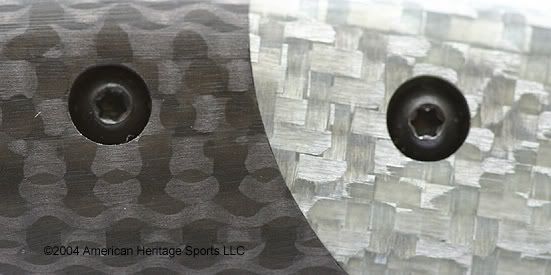 My question is why? (and it's very similar situation with Micarta). Current situation is boring.