James Y

wrote:

↑

Mon Jul 20, 2020 3:26 pm

steelcity16

wrote:

↑

Mon Jul 20, 2020 1:36 pm

Not sure if this is unpopular or not. I suspect not, but I am going to put it here anyways!! :D

Please please please start coating the liners on DLC knives. They did it on the latest Yojimbo 2 DLC, so it is possible to do on comp lock knives apparently. The uncoated liners really take away from the look of DLC knives.

I agree with wanting all steel surfaces on DLC knives to be coated.

But for me, it has less to do with the looks/aesthetics and more to do with the added corrosion resistance of the liners, stop pin, etc. I know many say that DLC doesn't help with corrosion resistance, but I clearly remember Vivi saying that in his experience it does, and I believe his experience.

Jim
Agreed on the DLC liners. In fact I'd rather have DLC liners than a DLC blade.
Anyways this is one reason I'm excited to carry and use this knife: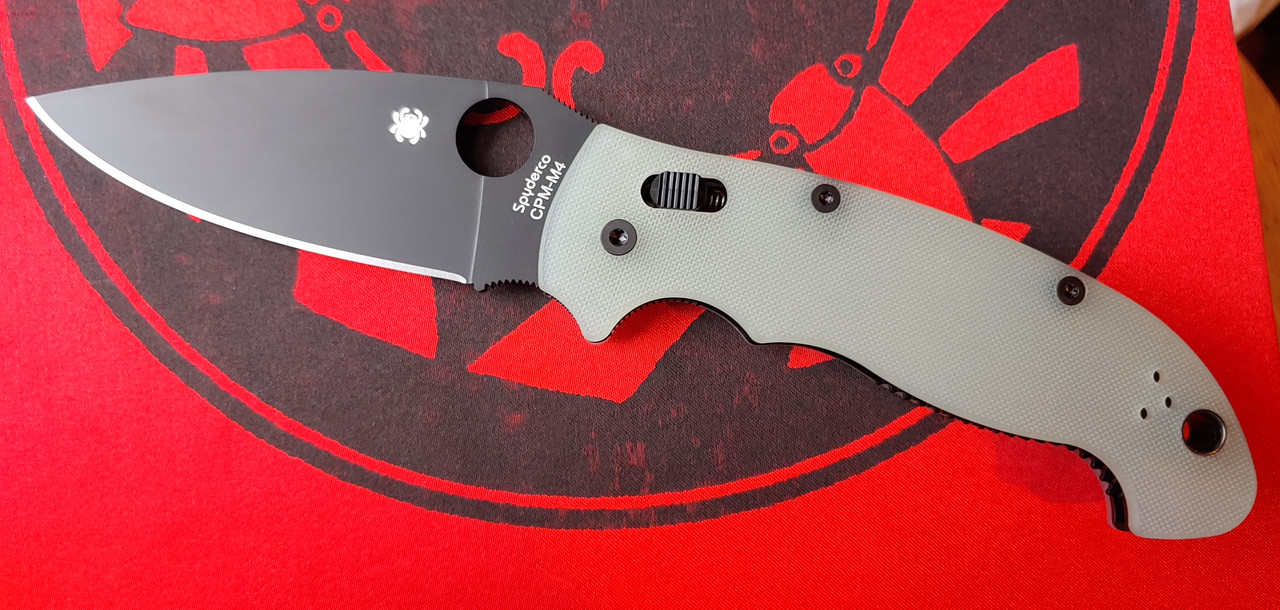 The S30V version never showed a speck of rust, even on the uncoated pivot area. I'm extremely interested to see how the M4 holds up. Based on my experiences with the steel I definitely see the uncoated pivot area showing corrosion if I carry this IWB in the summer, but I expect the coated sections of the blade to be fine.