So I caught my Shaman's pocket clip on something today at work and it got bent outward. I just now tried to bend it back to its original position, and it broke at the screwholes before I had fixed the bend. I have never had any spyderco clip do this. I have always bent them and fixed them with ease. It seems like the Shaman clip is higher hardness than most clips and has far less malleable/ductile. I had no idea they were this fragile. It wasn't even bent that badly.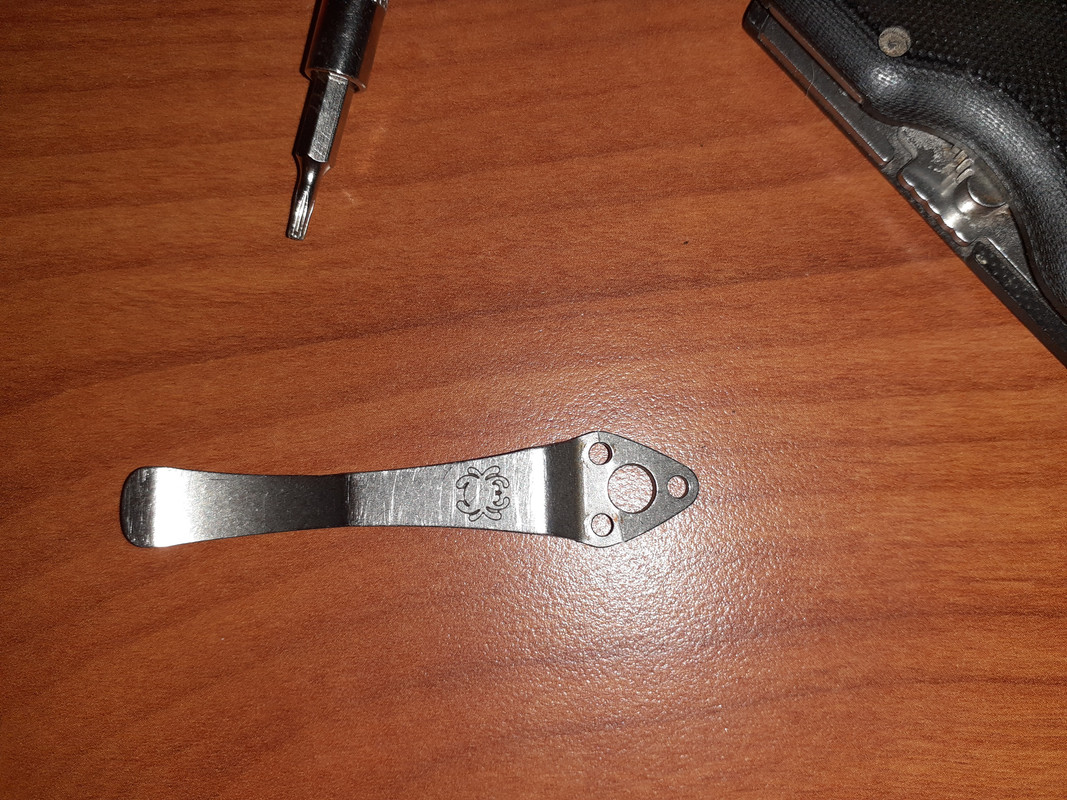 I've never wanted or needed an aftermarket clip, but now I do. There's no way I want another clip this brittle. What options do I have? The Shaman has a unique clip so I know there can't be many. I hope the issue I have with the Shaman's clip is a unique thing. Spyderco's best clip IMO was the pre-CQI military. Post CQI, the clip got thinner and poked out more to be more easily snagged on things. To me even byrds have better clips than this.
The bonus is, the Shaman's ergos go through the roof with no clip.