I got the genzow hatchet for Christmas and I've used it extensively for deer hunting season clearing lanes for shooting.
I love this hatchet how light it carries on the belt and so forth. The sheath tho today when I looked at it I have an issue.
The stitching is already coming apart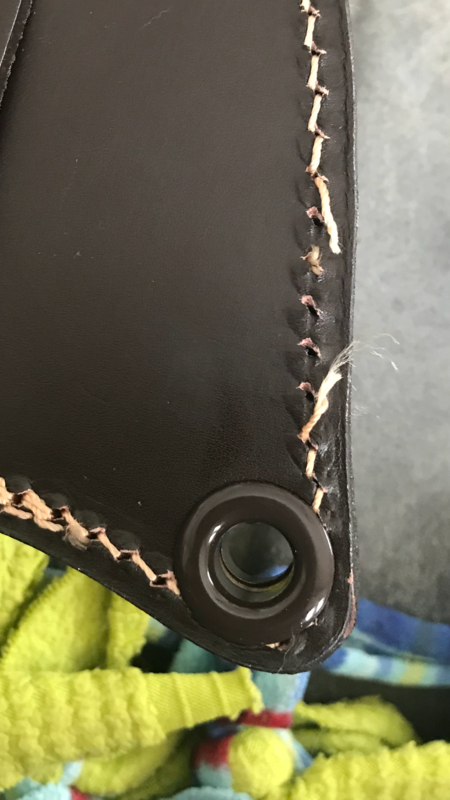 What can I do ? For 175 bucks I'd expect a little better on a sheath. Any recommendations?