What's the deal with this steel? As many of us know, Cold Steel has essentially dropped XHP from their lineup, citing "sourcing challenges" and opting for s35vn instead. The steel chemistry may not suggest so, but after using both quite a bit, I tend to feel that switch was not an upgrade in performance. Spyderco seems to have had success with sprint runs in this steel. Is XHP hard to obtain these days? Is it a cost effective choice for production? I've been impressed with its apex stability on more than one occasion.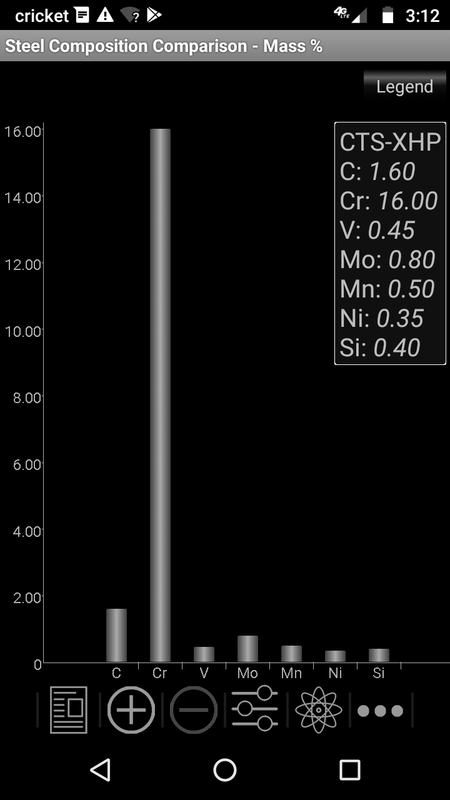 For reference. How do you guys like this steel?
Any corrosion issues? Edge performance? Stories?