I recently watched a youtube video of a Chinese fake Mamba being advertised with a link to a Chinese website and, of course, a ridiculously low price. ****, it looked good but I am personally revolted and angered by these counterfeits. I kept looking for a "tell". The "Brend/Pirela" signature on the blade appeared way to far from the upper swedge compared to photos from the Spyderco website and some reputable dealers. I would post a link to this video but it might violate the rules here and I certainly don't want to "advertise" for these scum. Anyway, since most dealers are out of stock I looked on Ebay. Not posting links to these either but here are some pics:
Ebay #1: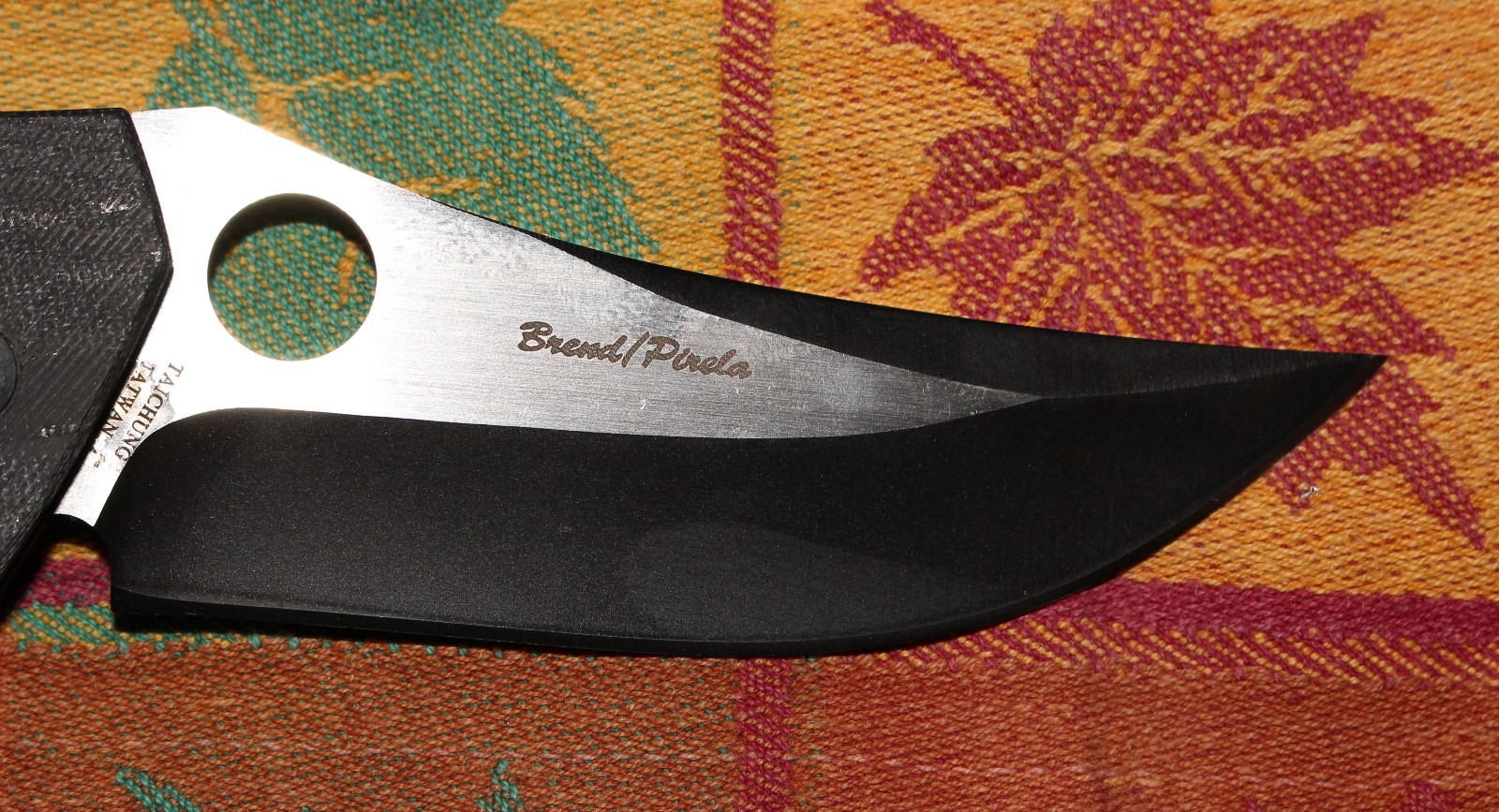 This one the signature looks too low like the fake on youtube.
**********************************************************************
Ebay#2: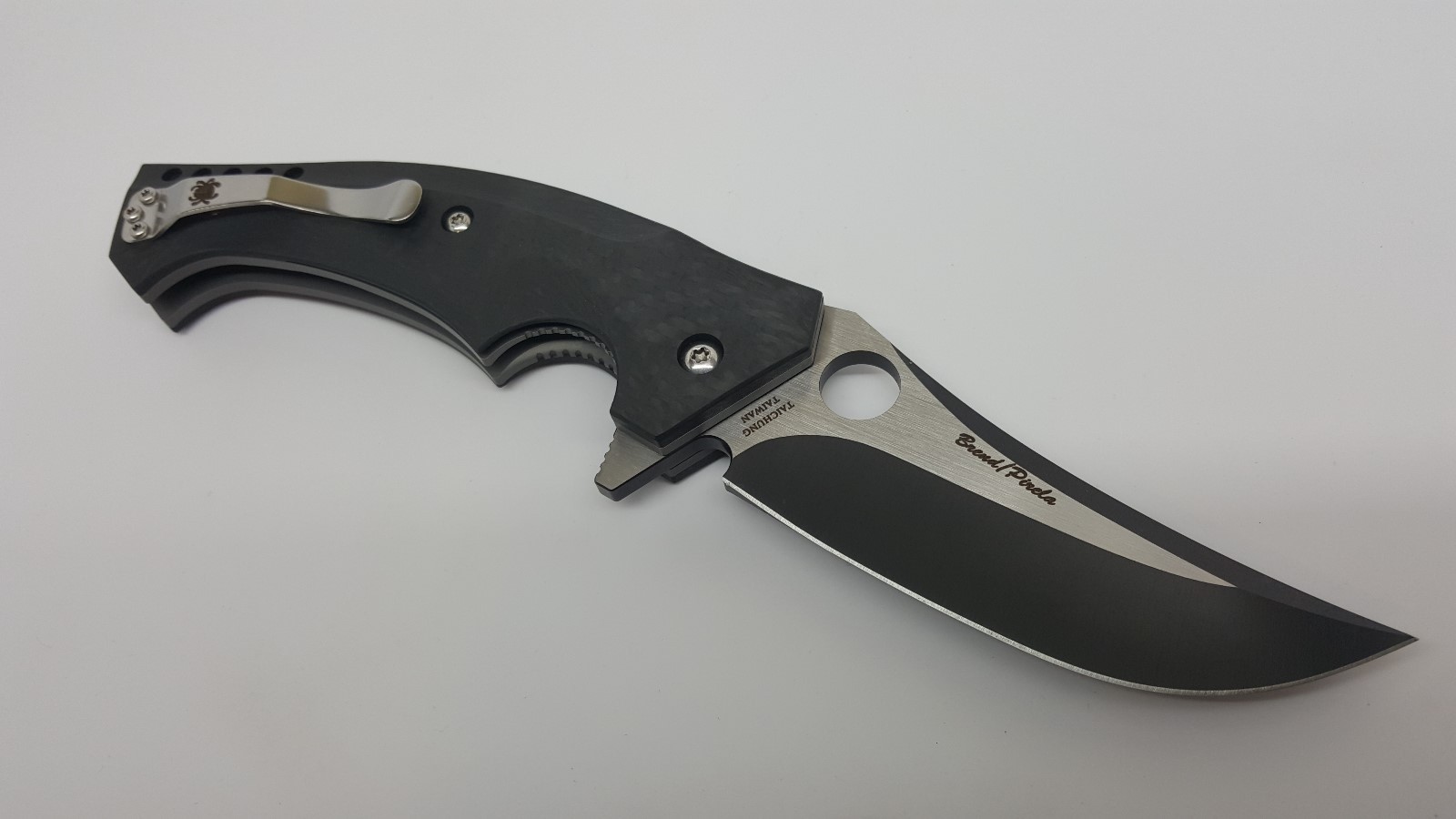 On this one the signature might be too high; the "/" in Brend/Pirela appears to actually hit the edge of the upper swedge. On pictures of genuine pieces there is a tiny space above the "/". Maybe it's just the angle of the photo.
I think Ebay#1 is fake and Ebay#2 is a maybe. What do you experts think?