Since joining this forum I've seen countless threads about "If you can only have one...", or "what is the single best...", etc, etc, and there is rarely ever only one answer!
So, what is your favorite ideal PAIR of Spydercos!?
A couple that you think compliment each other and work together well to create a dream team of steel that you can carry with you to tackle a wider variety of tasks!
Please post up your photos of your 2 blade buds, folder friends, paring pair, cutting couple, dicing duo, chopping chums, and saw on!
Here's a few examples of mine to get it started: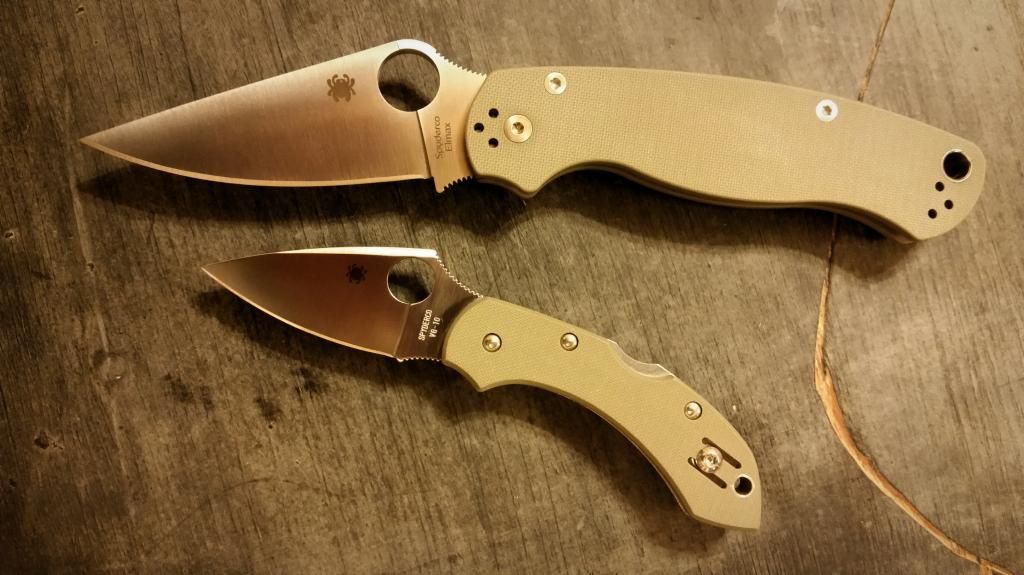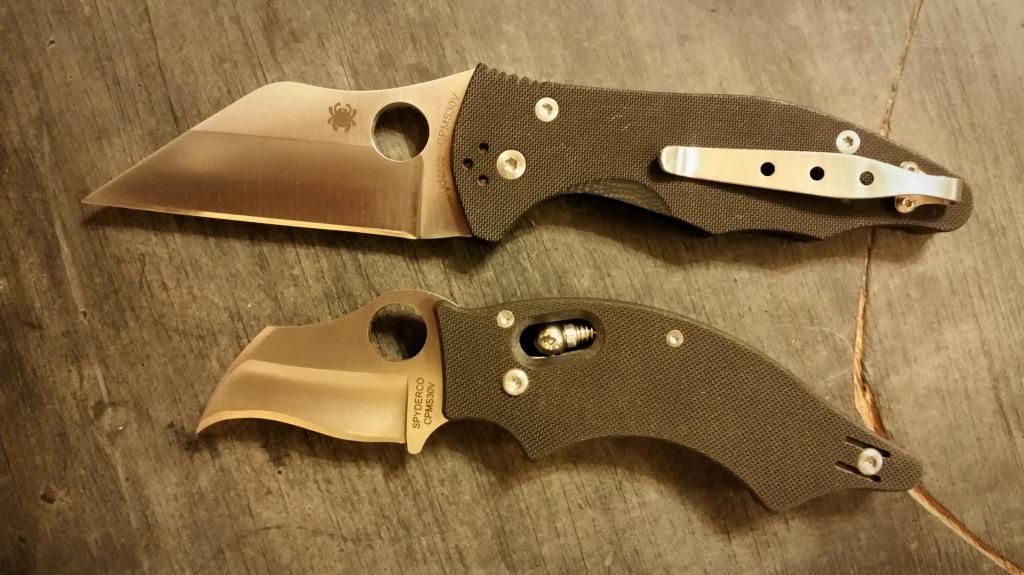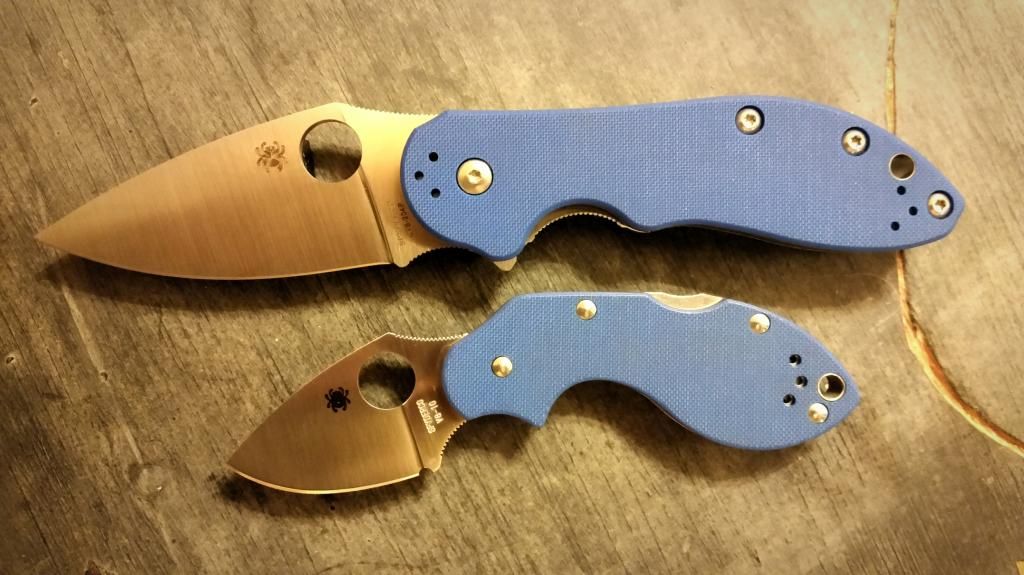 ...I really need to get more Spyderedge in my life to have some more variety to help compliment all my plain edges!
PS let's try to keep discussion minimal unless you're posting a photo of your 2 knives you carry together! As always, more pics the better!