i have to say, some other brands really have my attention this year and they're brands i wouldn't have expected to get excited about.
first up is the new composite dividend by kershaw. i've thought about the composite leek for years, but just never pulled the trigger. i was interested in the dividend, but that was right around the time i came back to spyderco and i've been distracted. anyway, this new dividend looks pretty sweet and i like d2.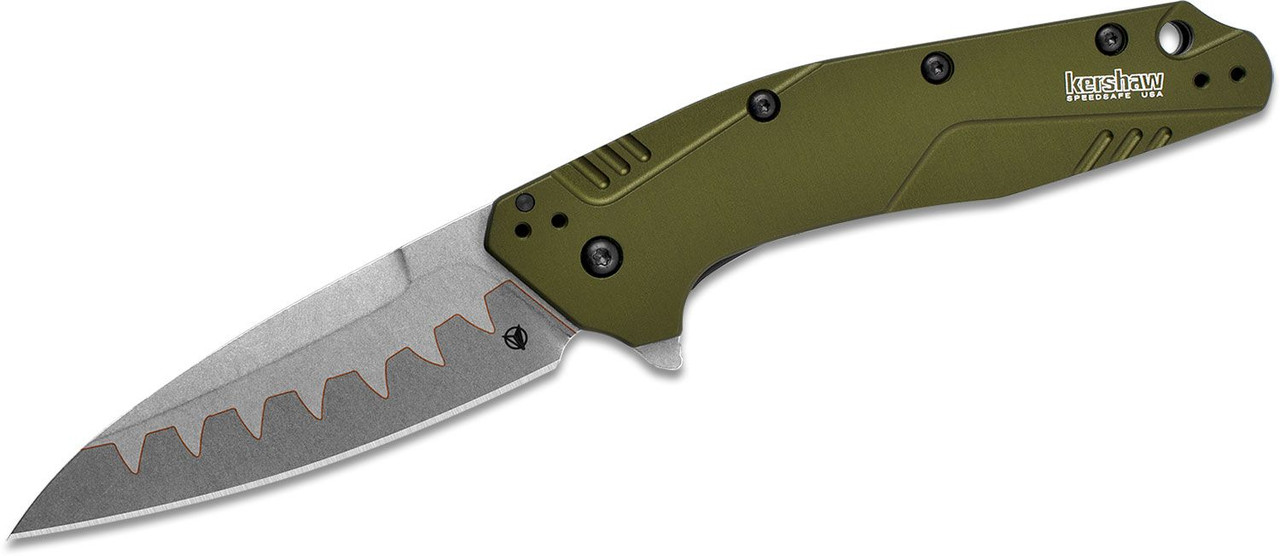 next up is the biggest surprise. gerber really has some interesting new items. the most interesting for me is the two prybrid utility blade offerings. one fits a standard utility razor and the other an x-acto blade. i'm definitely getting one of each. i think these will be incredibly useful additions to my edc tool kit.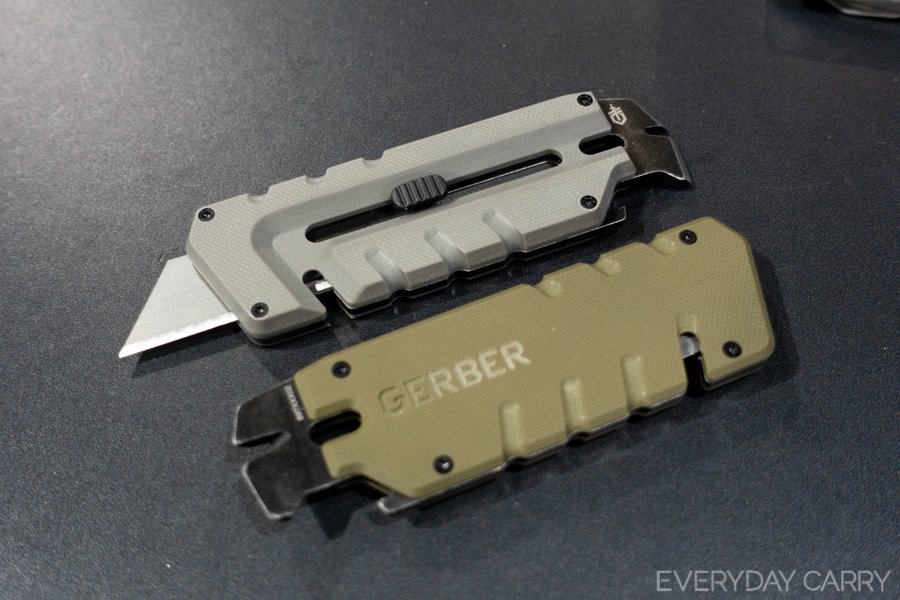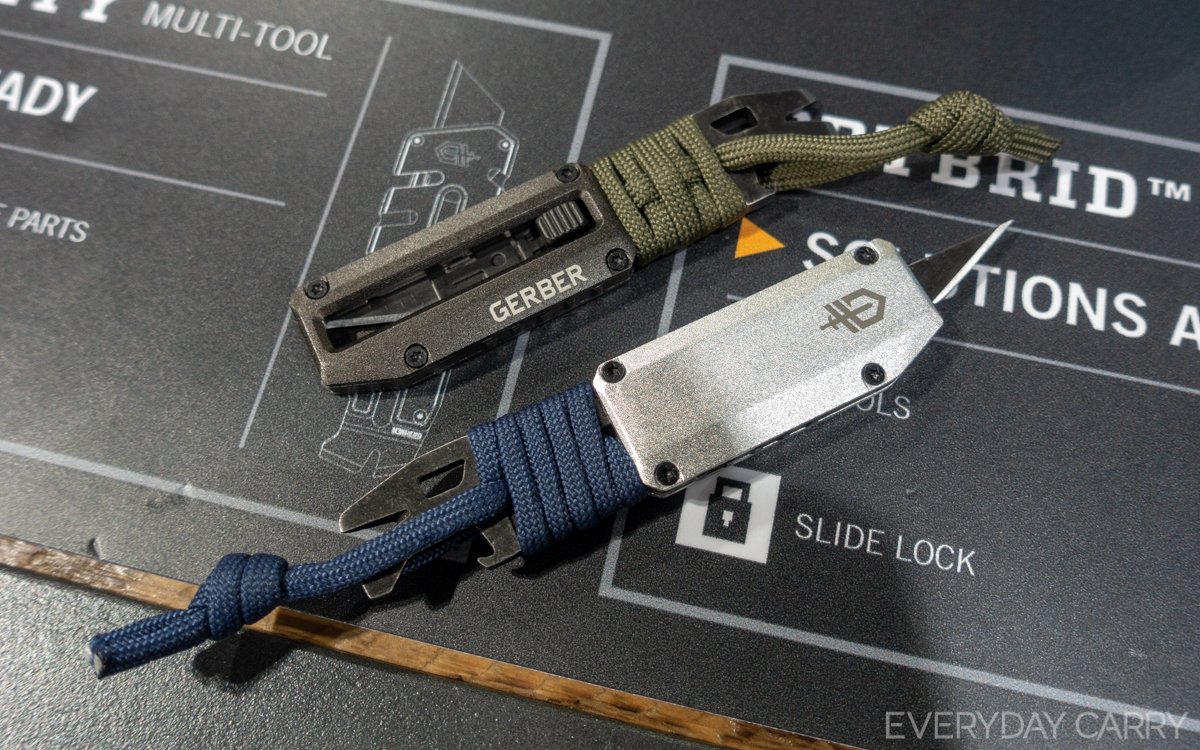 there are others too, but these are the ones i will have to get for sure. what others are you all excited about for 2020?