Decided a contest was in order. It starts immediately, and the prize is the Collectors Club numbered Digicam Military pictured below. If I need a reason, yesterday marked the 5th anniversary of my escape from New York, August will mark 5 years as Bear's servant and 3 years of my getting tired of waiting for God to do it and buying my own Mercedes Benz, and September will (hopefully) mark my 71st year of contributing to global warming.
The rules are fairly simple:
1. Contest is open to Forum members 18 and over who have at least 1 post prior to the start of the contest. I realize there's no way for me to enforce the 18 and over rule, but that's true of most CYA legal notices and disclaimers. I would only hope that if you're here and under 18, you have parental permission to own knives.
2. As noted above, it starts immediately and the prize is the knife pictured below.
3. To enter, select a 3 digit number between 000 and 999 and post it as your reply in this thread. No need to post anything else along with it.
4. One, and only one, entry per person. If you post multiple entries, you will be disqualified. The only exception will be obvious "finger fumbles" where the same entry gets posted multiple times, one immediately after the other.
5. Entries close next Saturday, June 25, 2016 at 11:59pm Eastern Daylight Time. Any entry posted or edited after that will be disqualified.
6. Winner will be the earliest valid entry with the number that matches the winning number of the
South Carolina Education Lottery
Pick 3 drawing next Sunday, June 26th. In the highly likely event that no such entry exists, then the winner will be the first valid entry with a number closest to said winning number, over or under.
7. I will post the winner by noon the next day and they will have one week to contact me by email or PM with their mailing address.
Disclaimers:
I will ship anywhere in the world that can be shipped to by first class mail, but cannot guarantee delivery.
The knife comes from a smoke free home but the total absence of pet dander cannot be guaranteed.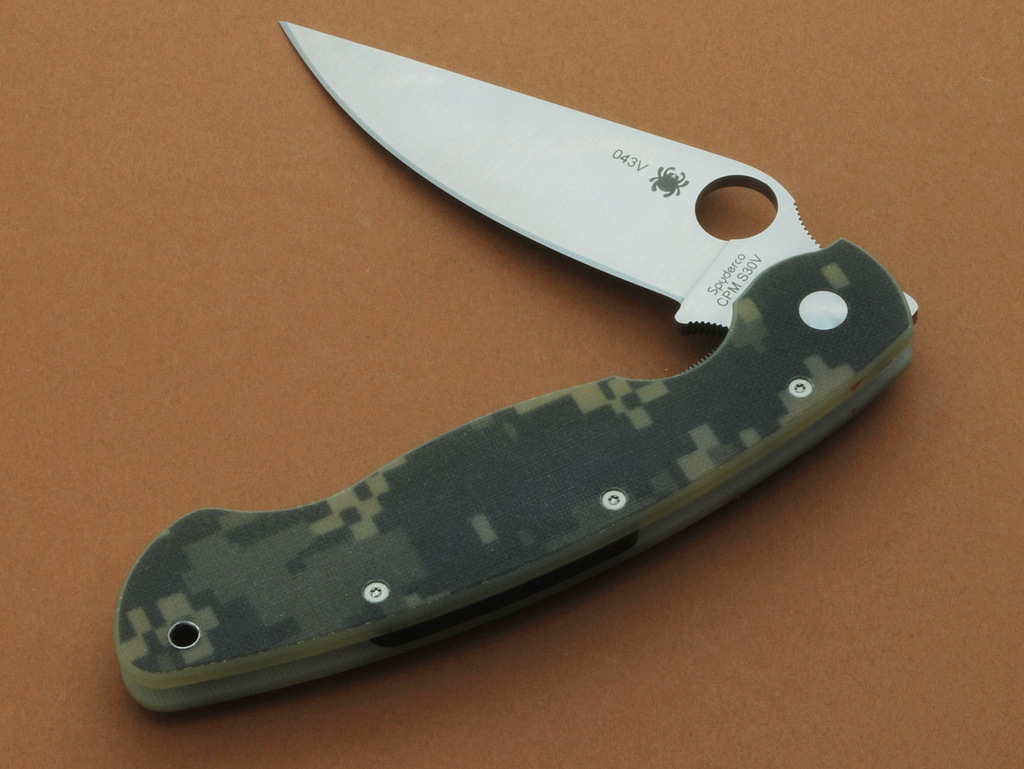 Good luck everyone!