i'v bought allot of knives this month
three buck knives (i also collect buck other then spyderco)
buck 55, i love this little knife, it's half of the size of the 110 (55).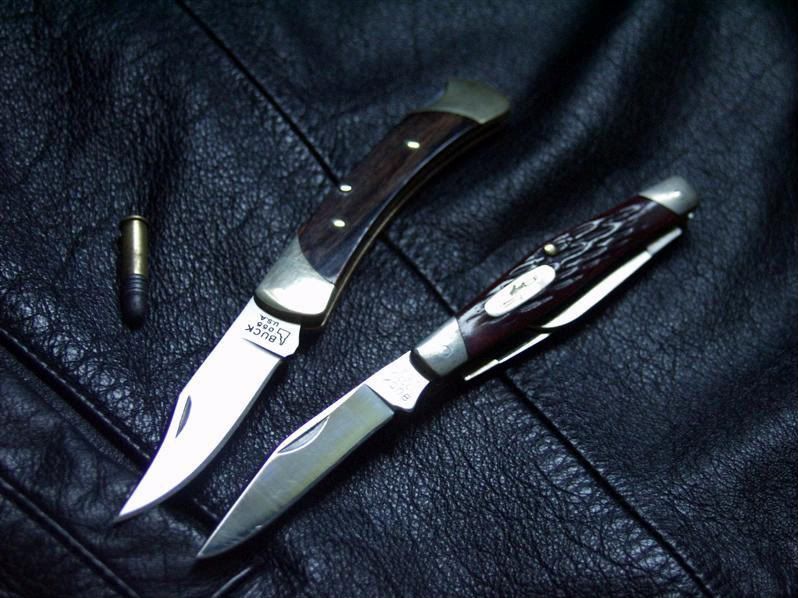 buck special, a must have, like the 110.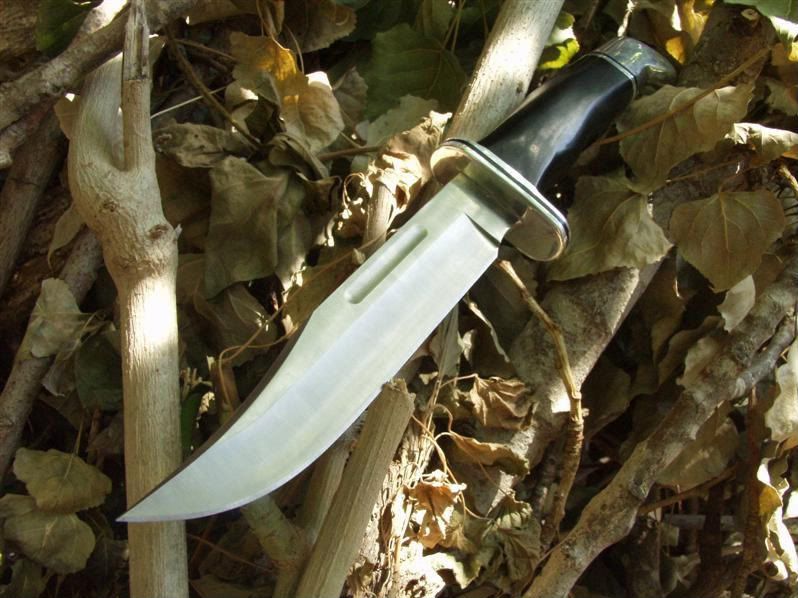 and this buck metro, with bottle opener.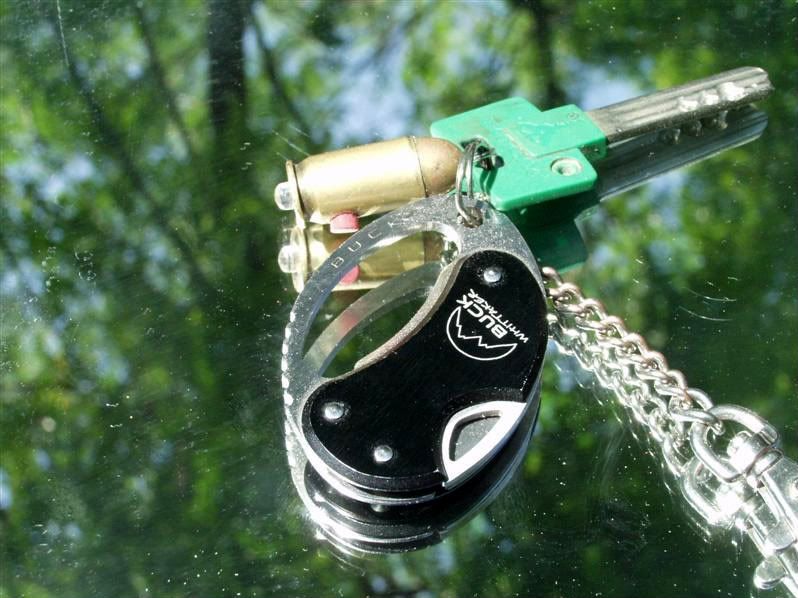 and something older, an 1870-1895 A. kastor & bros, with MOP, and turtle shell toothpick, it's in beautiful condition.