The Caly3 is the knife that brought me back to Spyderco. I was looking to replace a Leek because it kept opening in my pocket, even after torquing the safety down so tight it became a two handed knife. Me criteria were simple. It had to be the same size, good steel, as thin, and a back lock. I stumbled upon the Caly3 and took a gamble. Well, I was wowed! It is the same basic size as the Leek and very thin. You can see below it has the same thickness as a Dragonfly. It had great steel, had a strong backlock, and a stouter blade that still cut well. The huge pivot and thicker stock let me know this was no sissy knife.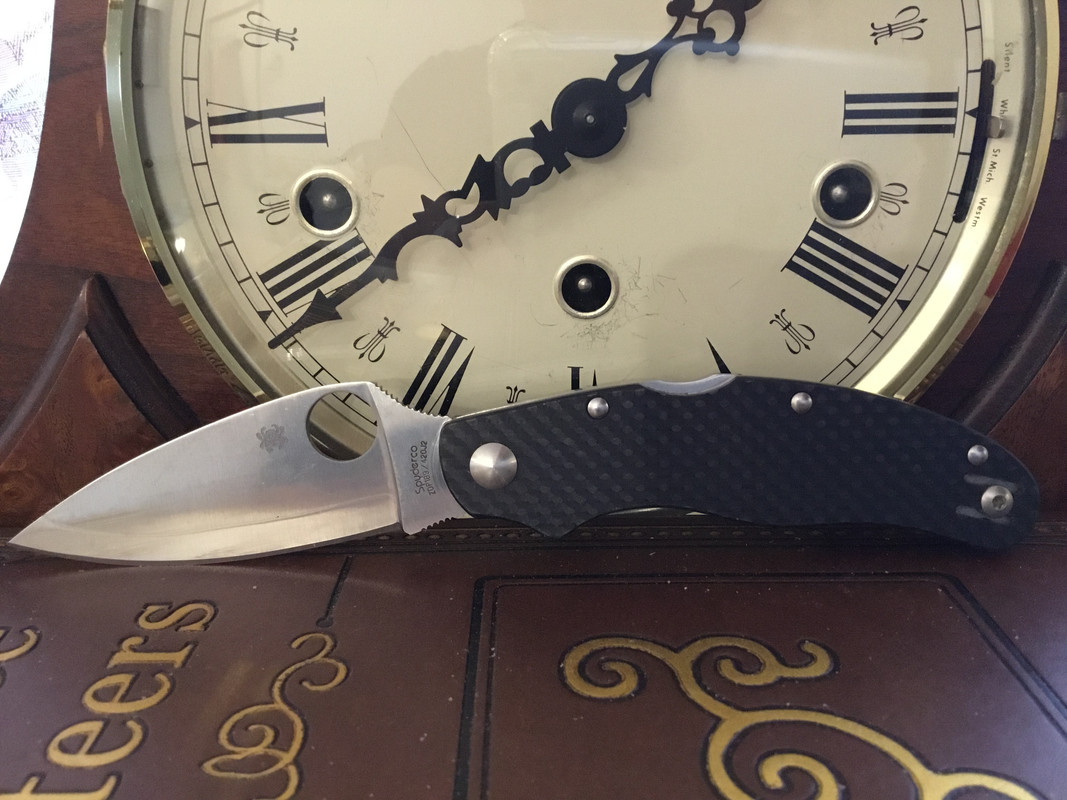 Classy lines.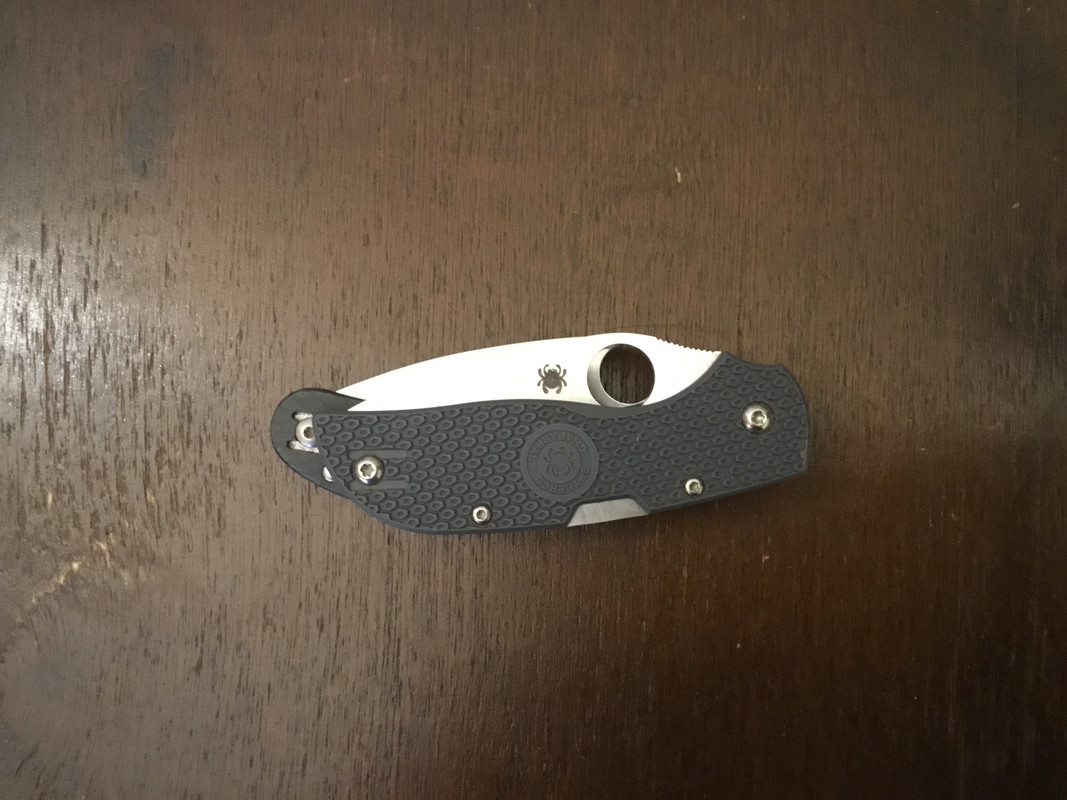 Only slightly longer than a Chaparral.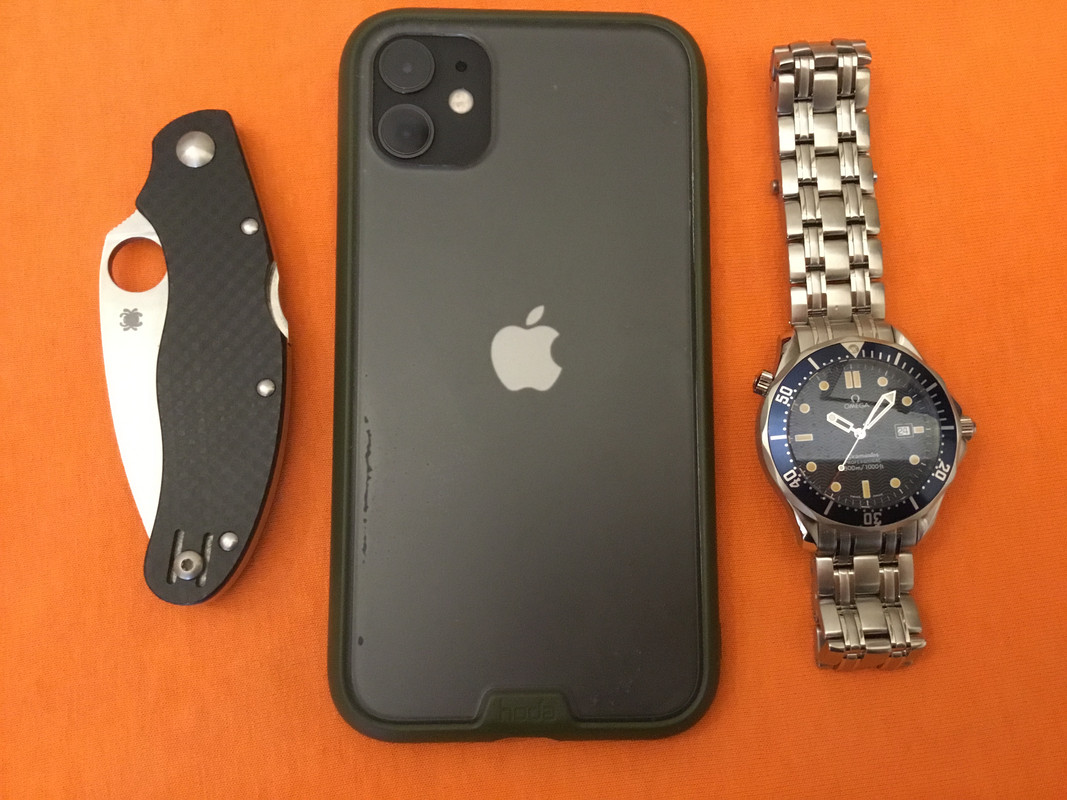 Looks good with accessories.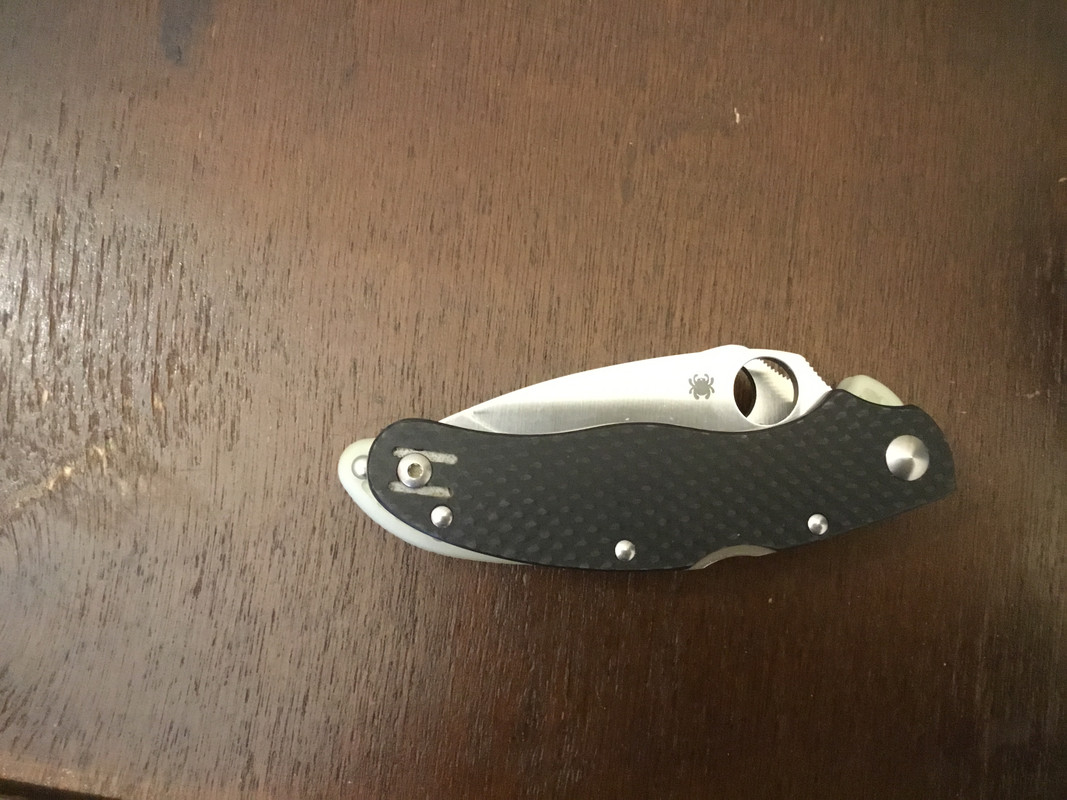 Slightly shorter than a Delica and thinner.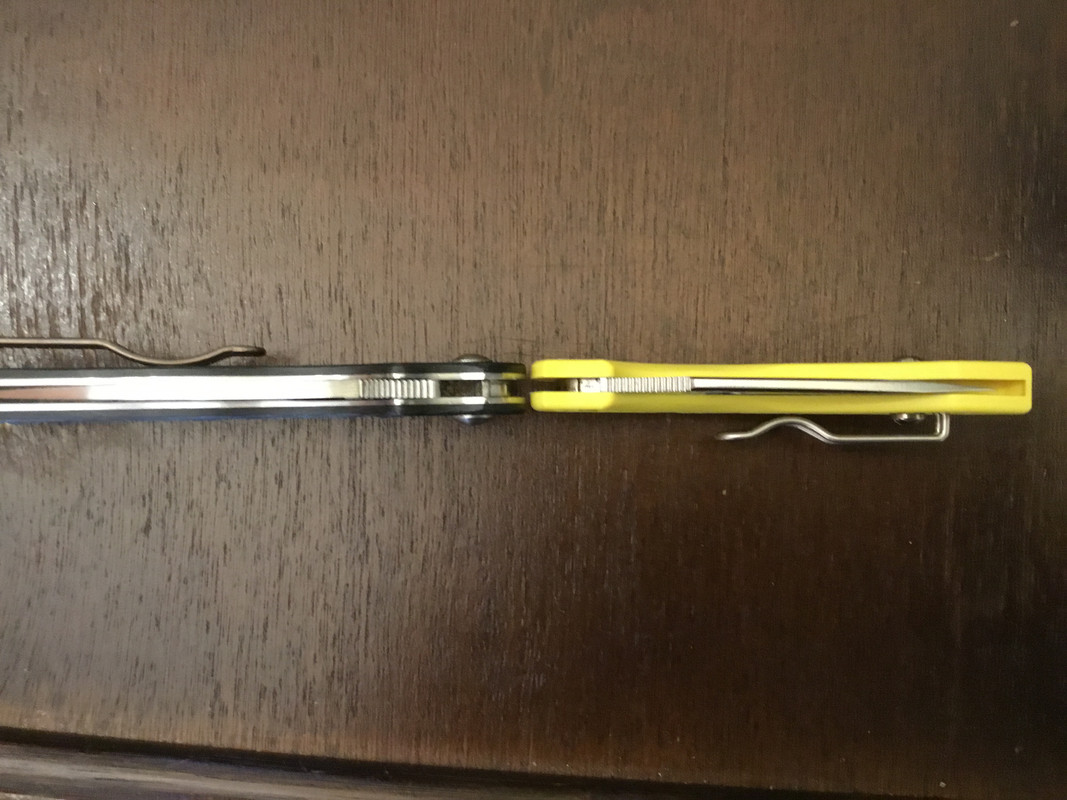 As thin as a Dragonfly.
I carried it for years but now it is sadly no longer in production. I am hoping for a new version. This is one of the best knives Spyderco ever produced, I believe.