I've been thinking about the Manix series a lot the past few weeks.
My M4 XL and foliage green C95 have been dominating my pockets this month, aside from carrying Salts to work.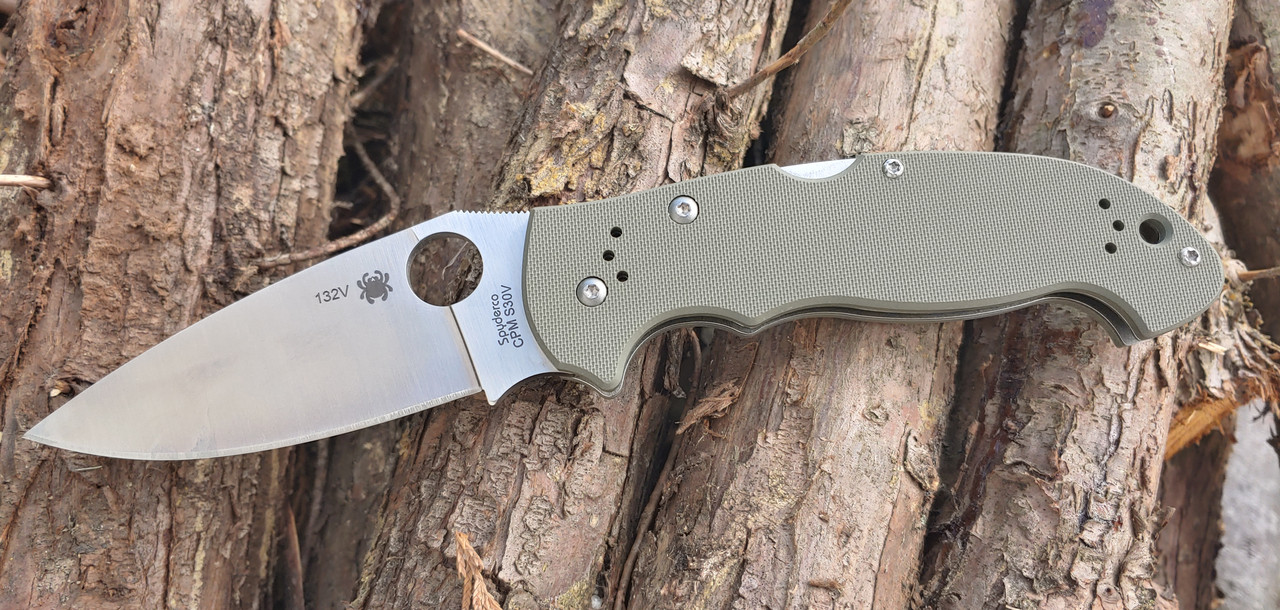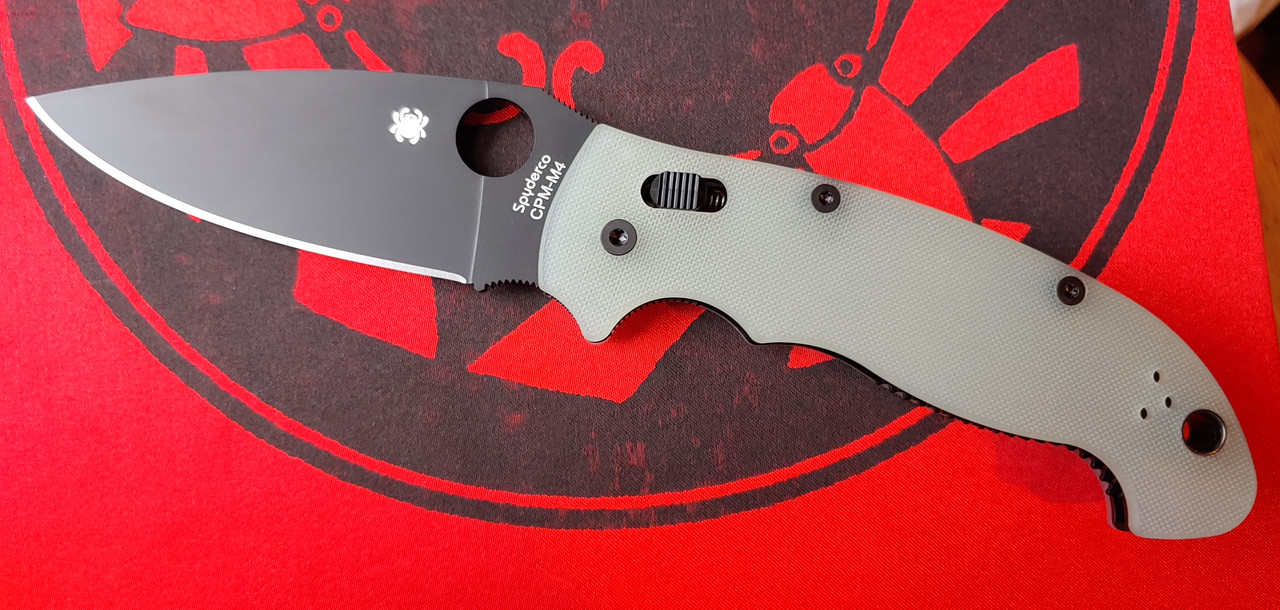 I've been thinking about what I'd like to see in a Manix 3 series....Here's what I've come up with:
1 - Every iteration of the Manix 3 should have full screw construction
2 - The XL size option needs to be kept.
3 - If it is possible, the XL should have a lightweight option. I think the regular clip would work better than the wire clip due to the overall size.
4 - The handle jimping needs to go. The C95 pictured above is the perfect level of jimping for me. Some fine jimping on the spine and that's it. At the most I'd like to see jimping similar to the
Police 4 lightweight
. With such a secure handle shape I find the jimping needless on the Manix 2 series, and its my #1 complaint with the line.
5 - I'm happy with both the lockback and caged ball lock versions. I'd also be curious if a power lock version would be possible. Either of these locks would work well for the Manix 3.
6 - I would like the thumb ramp design to go back to the more mellow angle of the C95.
See this photo for reference
. Having used both side by side I find the C95 thumb ramp more ergonomic than the XL.
7. Keep the 3mm blade stock from the Manix 2. It cuts better, keeps the weight down, and still provides a strong blade.
8. Consider removing the index choil, similar to how the Chinook folder dropped it.
Here is a rough mock-up
of a choil-less Manix XL with minimal changes to the rest of the handle.
Here it is next to an XL
showing 1/2" of cutting edge gained.
9. Some contouring on the edges of the scales similar to the Shaman would suit this model very well in my opinion.
10. Keep coating the blade
and
liners on the DLC models, it really helps with corrosion resistance.
11. Bring back the combo edge option for the XL size.
What would you like to see in a Manix 3 line?
For further reading,
here is a comparison between the C95 Manix (the original) and the Manix XL (second gen)