Today I received an S110V Para 3 to sharpen. I figured it'd be fun to take some time to see how the ergonomics work for me and share some photos.
Right now I don't have enough time to do anything but post a few in hand pictures. So, here's how a Para 3 looks in my hands: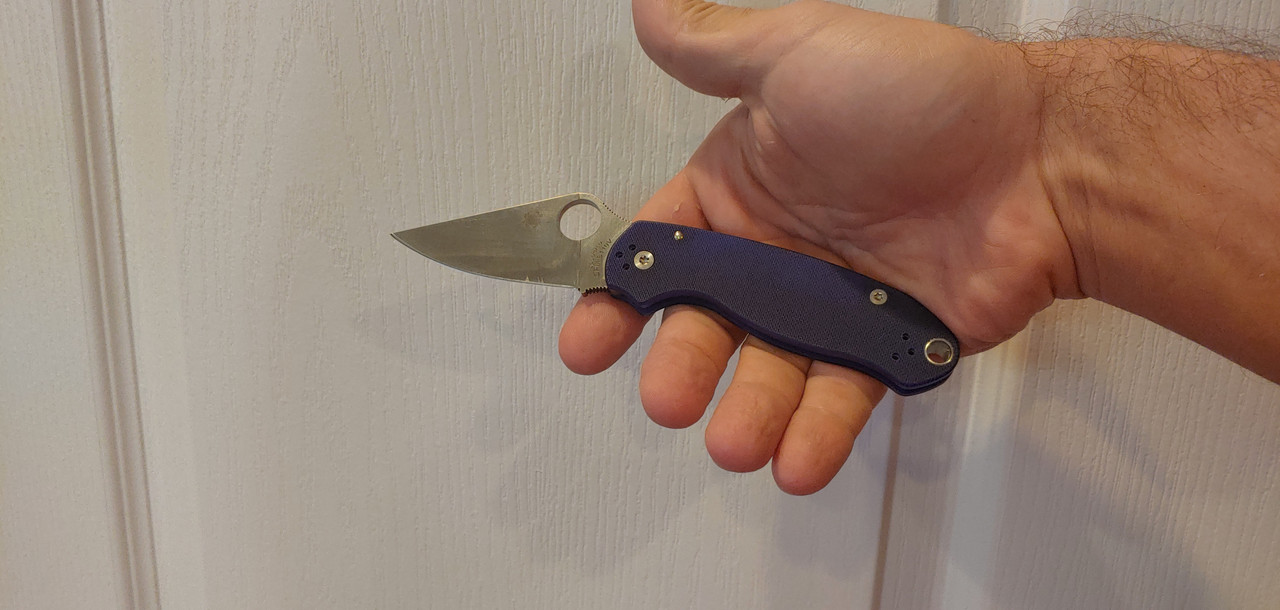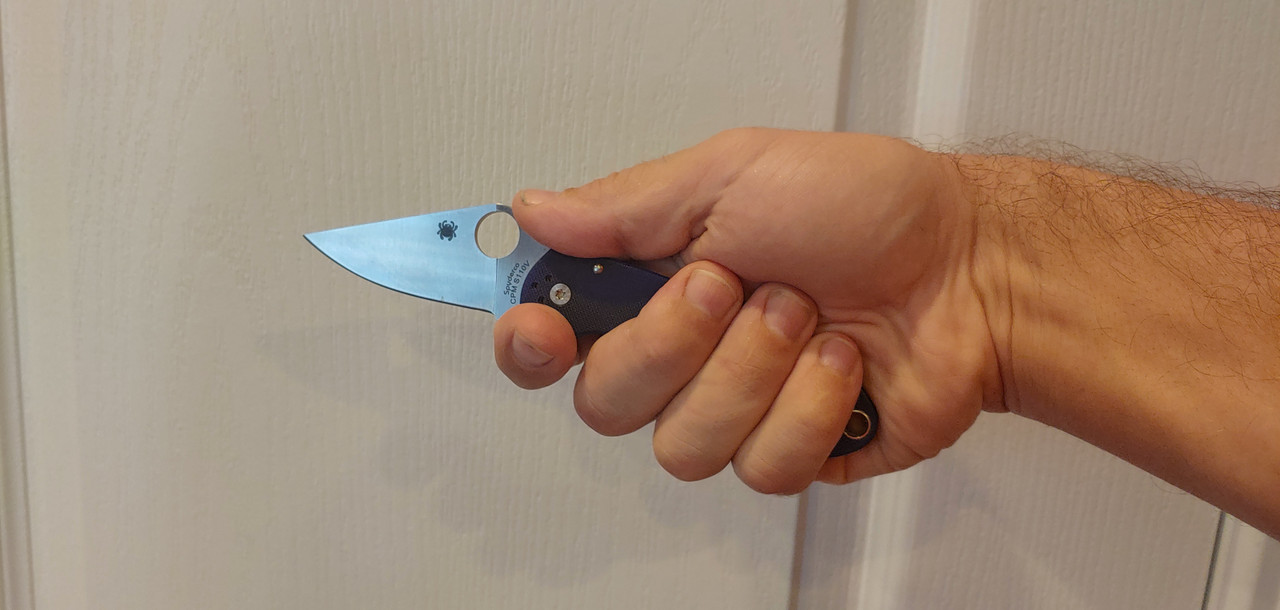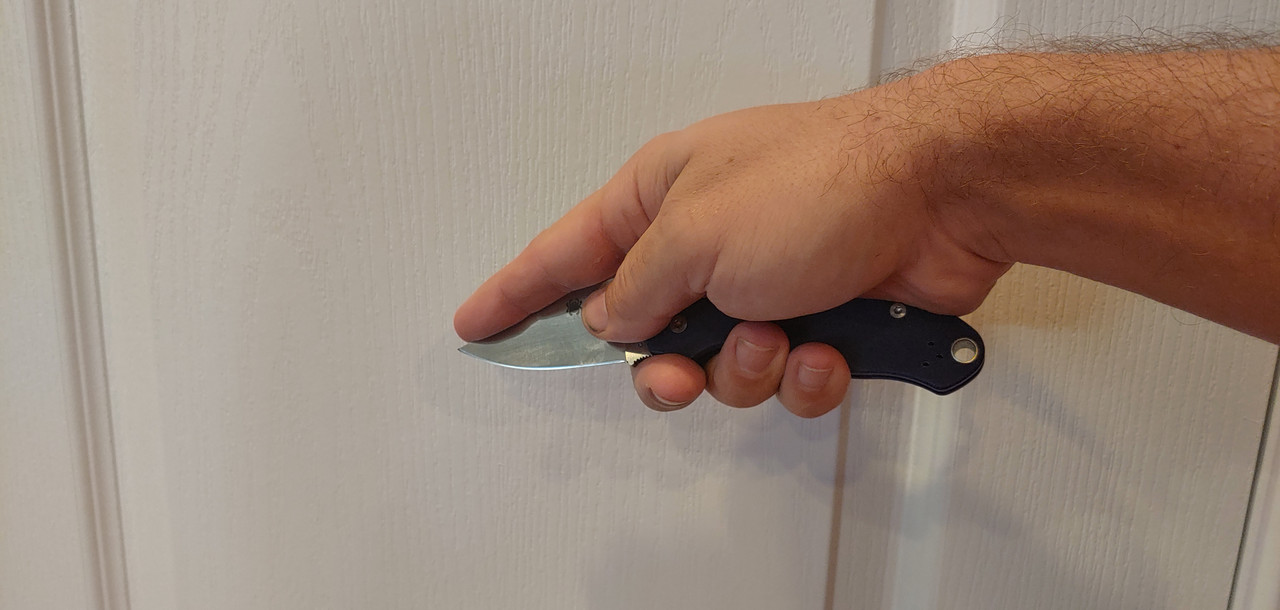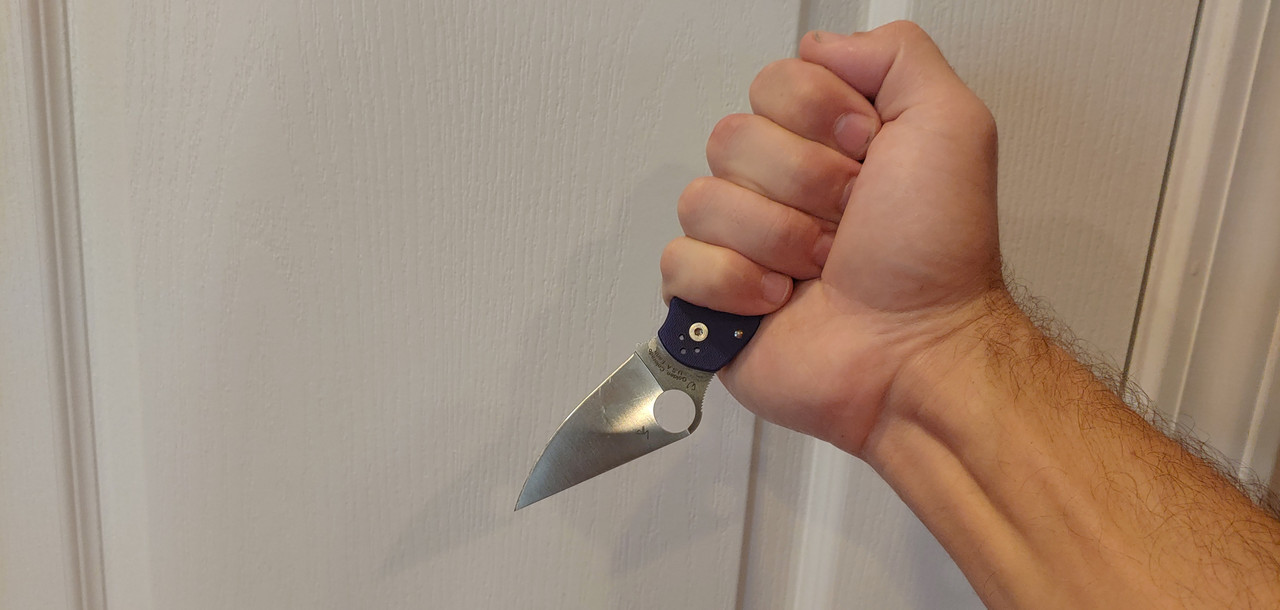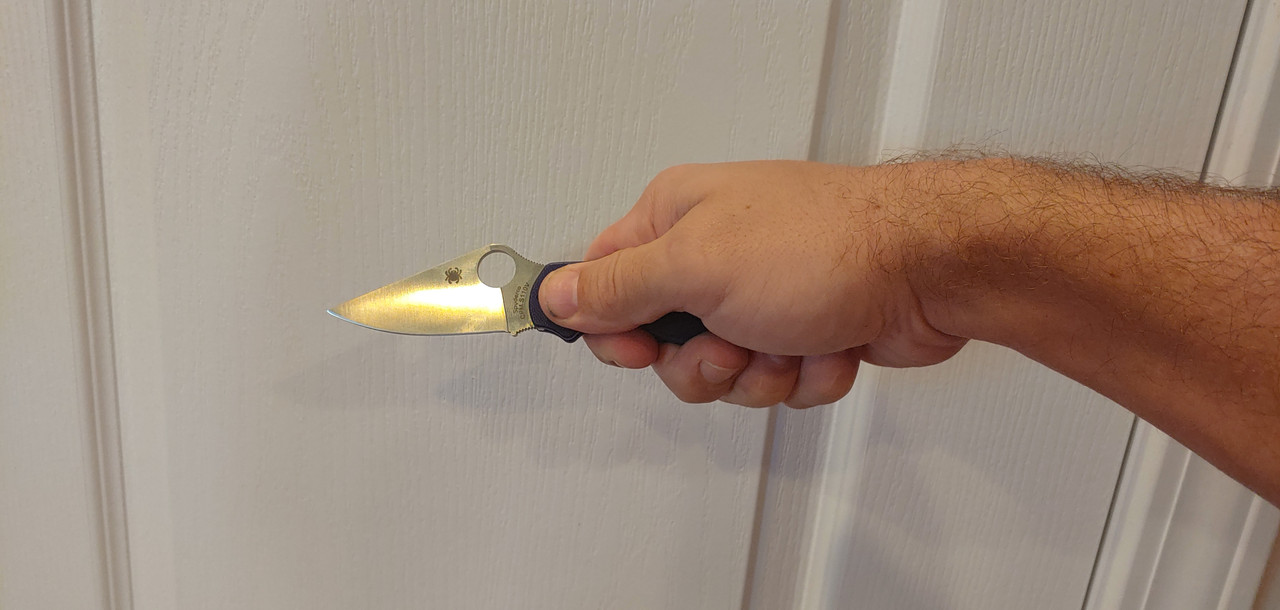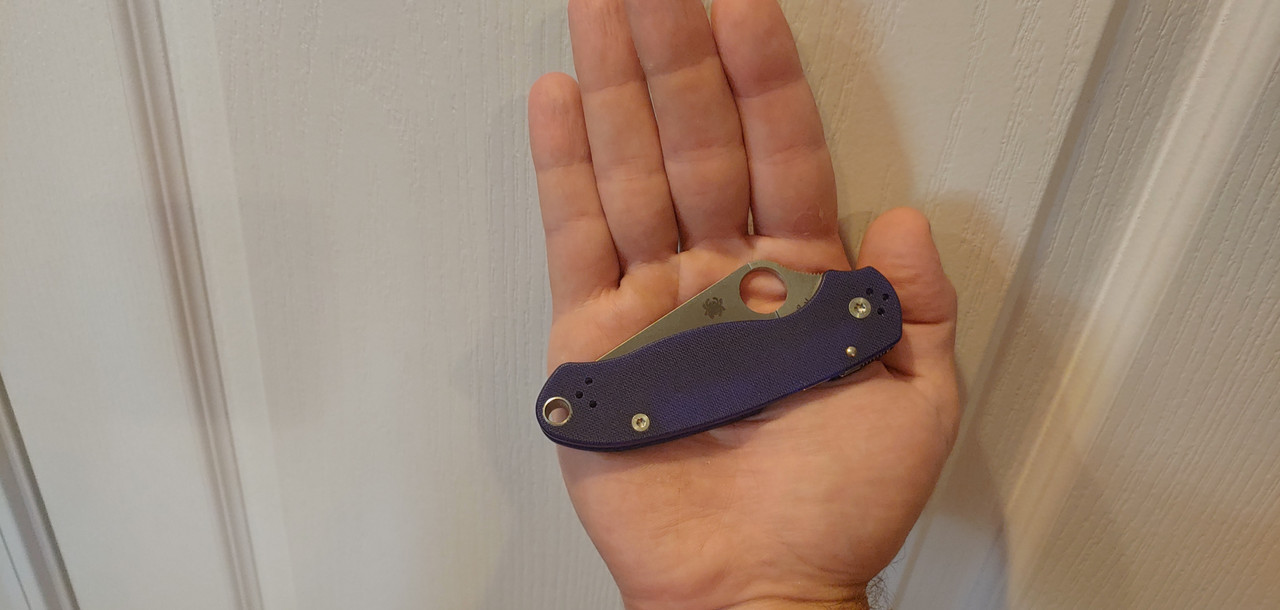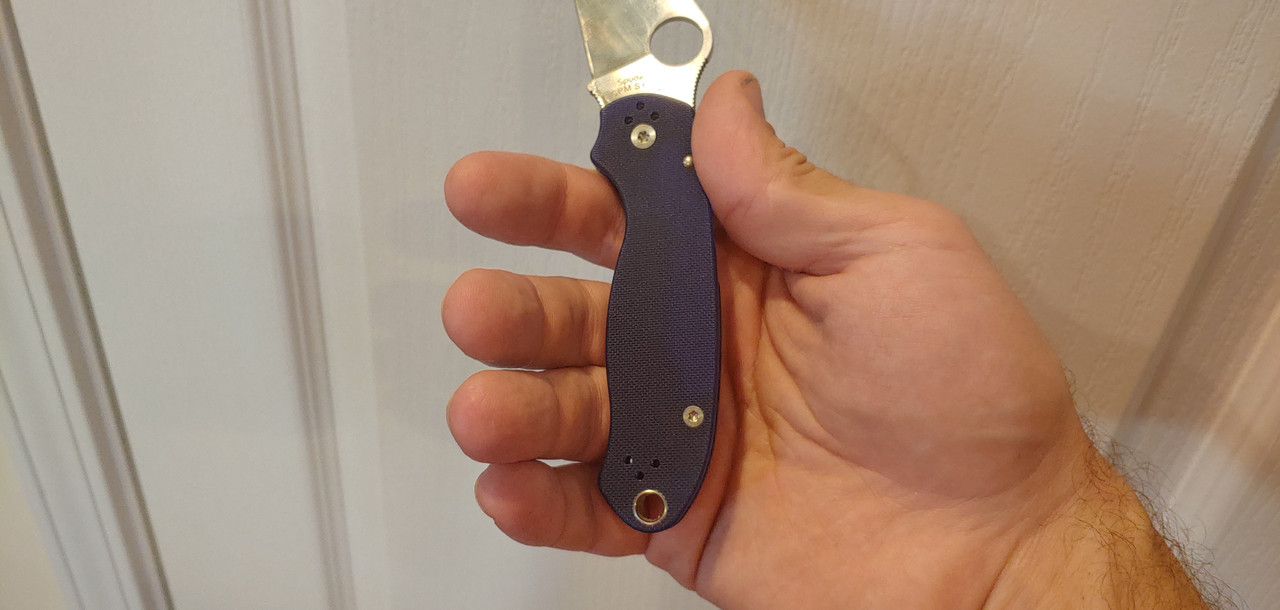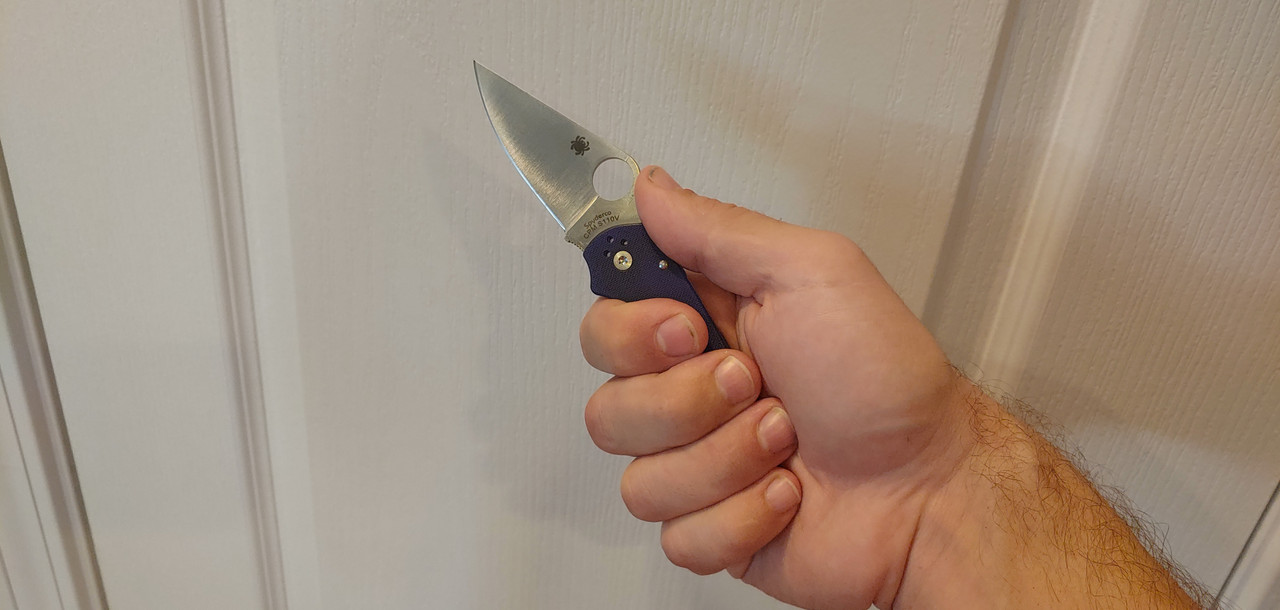 For reference, here is my Police 4 Lightweight in the same grips, which is my preferred folding knife size -
viewtopic.php?p=1459455#p1459455
Unlike the Para 2 I can't quite squeeze my full grip in behind the choil unless my pinky hangs off the rear end of the handle, which is what I expected having handled a LW version a few months ago at SMKW.
Overall it kind of reminds me of a really beefed up Caly 3. The ergonomics have a lot of similarities to that design, but its definitely more of a tank. Smaller than I prefer, but I understand the appeal.
Using the index choil its more ergonomic than I remember. The part of the handle behind the index choil is sized well for locking my middle, ring and pinky fingers in, while using the same grip on the Para 2 there was a bit of a gapbetween my pinky and the rear handle hook. So for people that prefer the index choil grip, it feels more secure for draw cuts in that sense.
I'll be doing follow up posts detailing the edge I put on the knife.
Me and the owner talked about doing one of my coarse edges on the knife. I think I'll establish a fresh bevel on my 200 grit plate, refine the bevel on the 400 grit plate, then strop with my 7 micron diamond paste. I'll try to get it cleanly shaving at that finish. I think it'll be a very long lasting edge with what I've read about the steel. The carbides should cut for a while with an aggressive finish.