Holy Cow! Delica 204P rocks!
Posted: Wed Oct 07, 2020 11:39 pm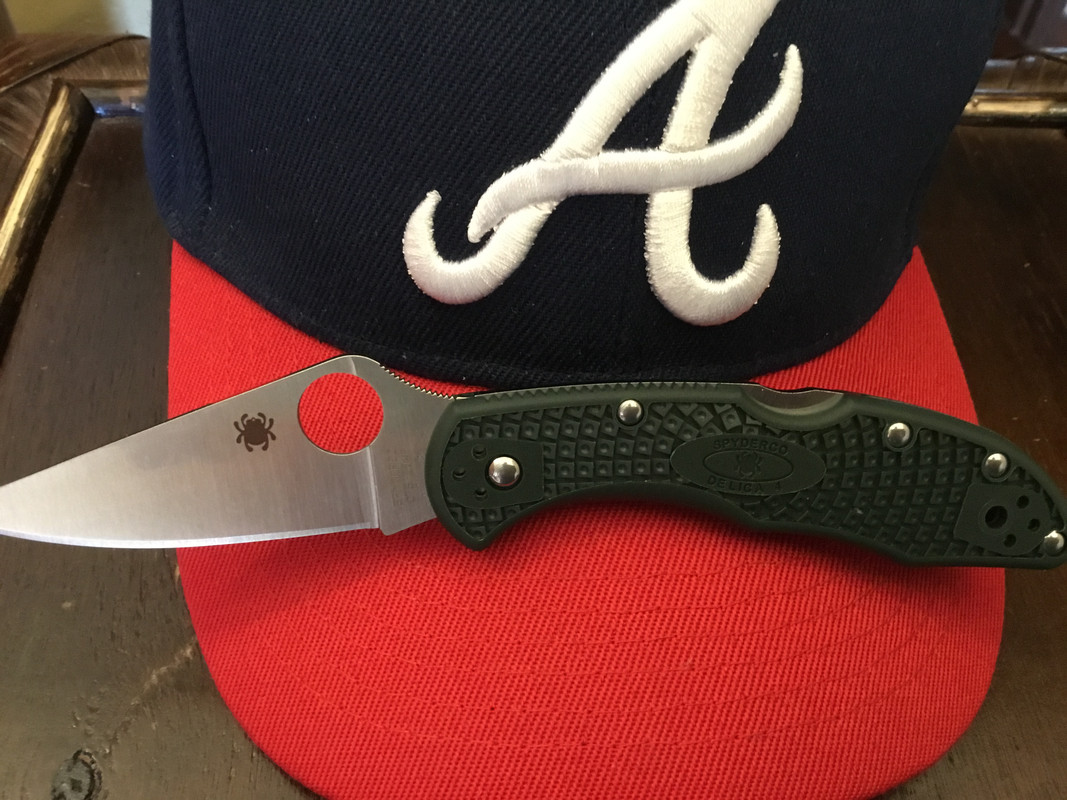 Holy cow! This knife is a home run. This is the sharpest out of the box knife I have ever seen. Not only will it top hairs, it will actually whittle them. Wow.
The color is very dark, darker than the pictures on knifeworks' website, but it is green and not black, thankfully. The fit and finish are the best I've seen on a Delica. Even the lock bar is flush.
Way to go Spyderco!