this has been a rough year, no doubt. instead of focusing on all the negative around us, i like how this forum tends to stay pretty positive. i thought it would be nice to compile some positive stories in a thread.
i'll start...
my name is ladybug93 because my first pocket knife was a spyderco ladybug back in the early '90s when i was a kid. i've mentioned it on this forum a number of times and mentioned that i hadn't seen the knife for years and figured it was long gone.
well, today i found it while going through my garage! it's going to need some cleaning up, but i'm seriously super stoked to have it again.
obligatory pics: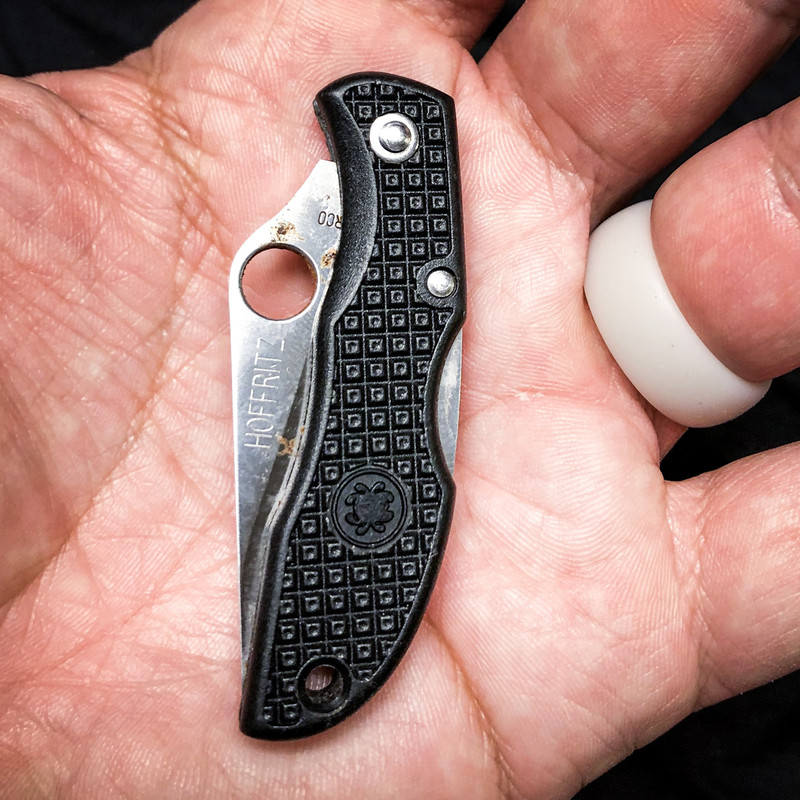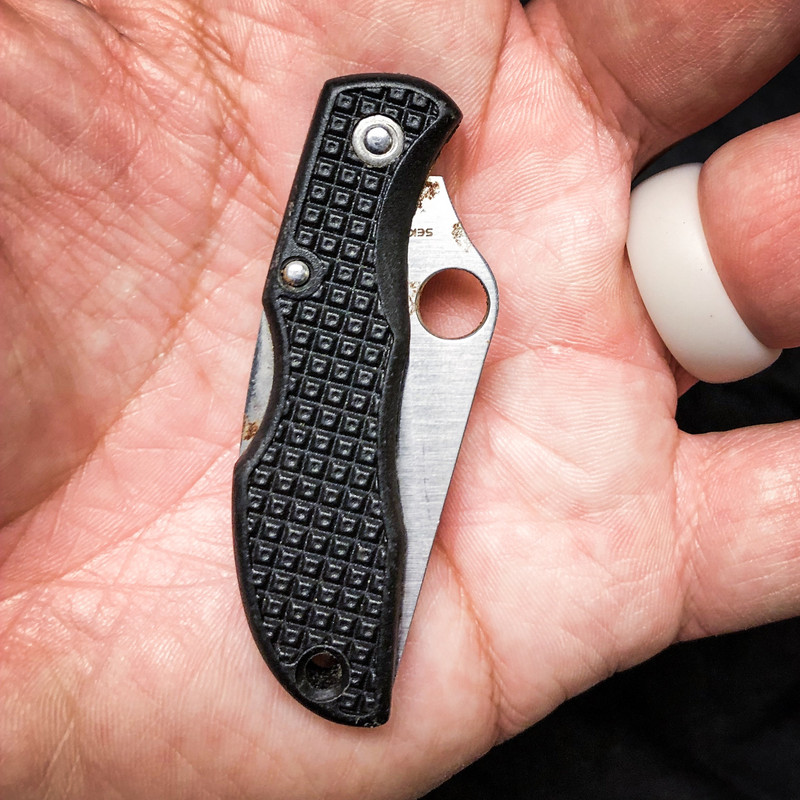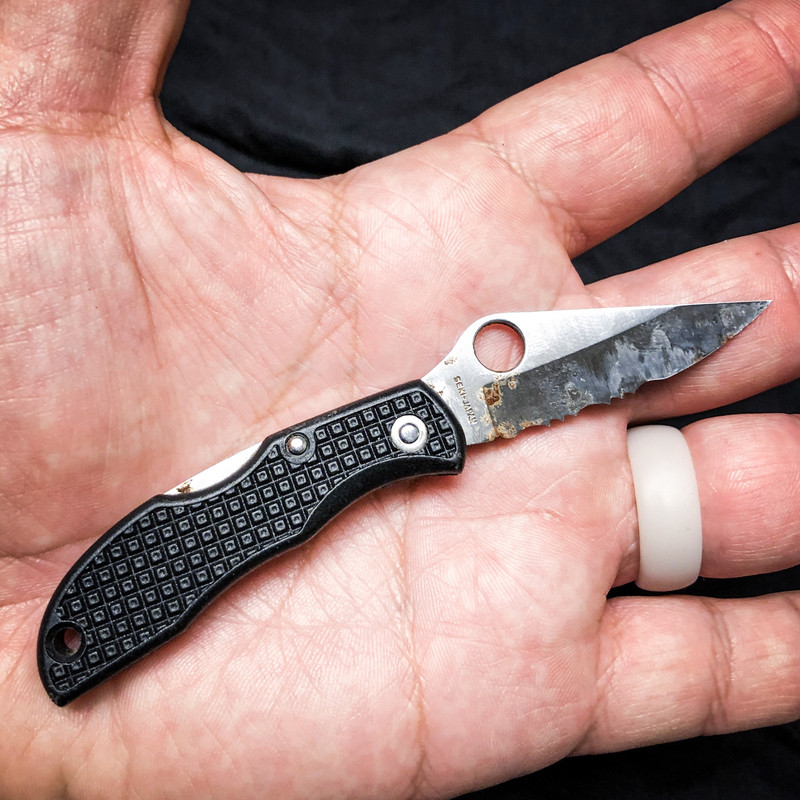 and here is the one that started it all with the one that brought me back.

i thought i'd share a happy story with you all. please feel free to share yours on this thread as well.