Mine arrived.
I don't any have problems opening it one-handed.
Nice quality piece, everything looking good except the shinny clip.
The clip doesn't fit with the rest of the design, needs a custom clip, I still don't get it why they didn't put the wire clip as the rest of Slisz designs.
Still not quite up to the level of fit and finish of Bowie.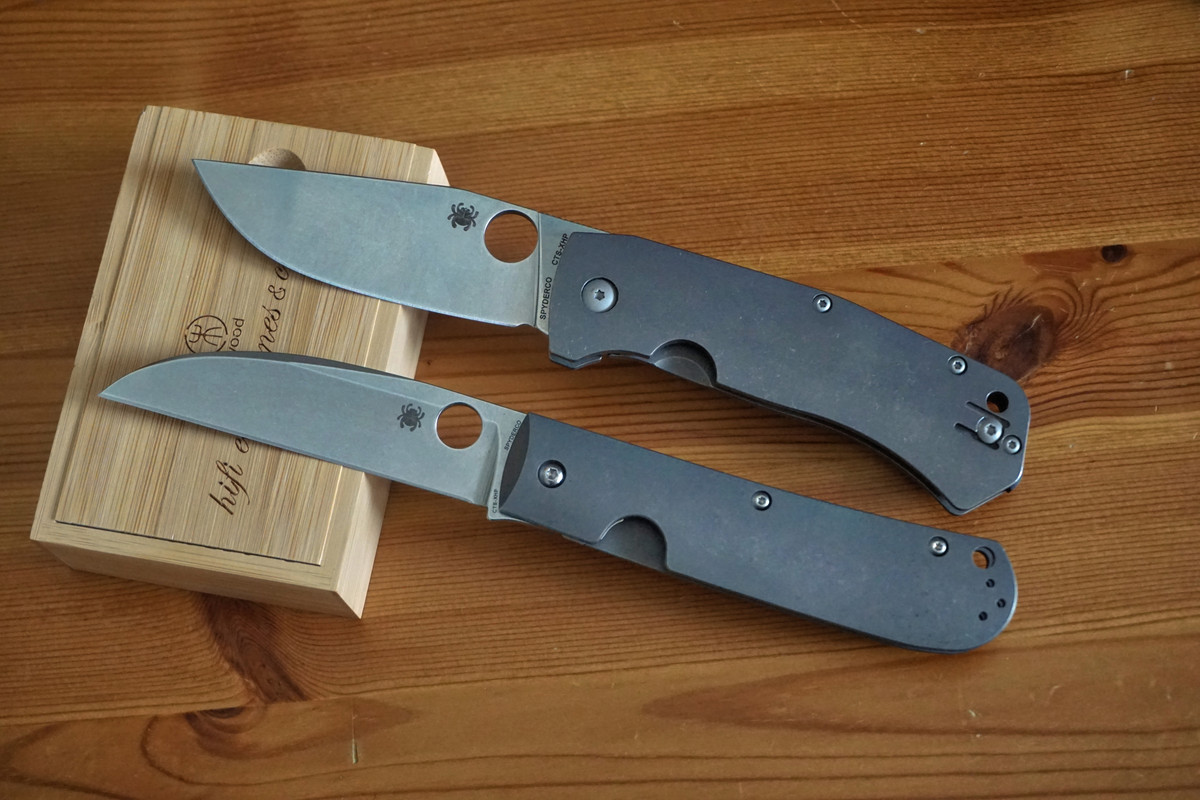 And Spydiechef is not in the same category of fit and finish compared to these two.