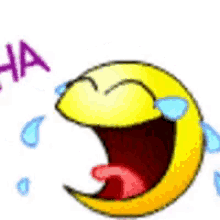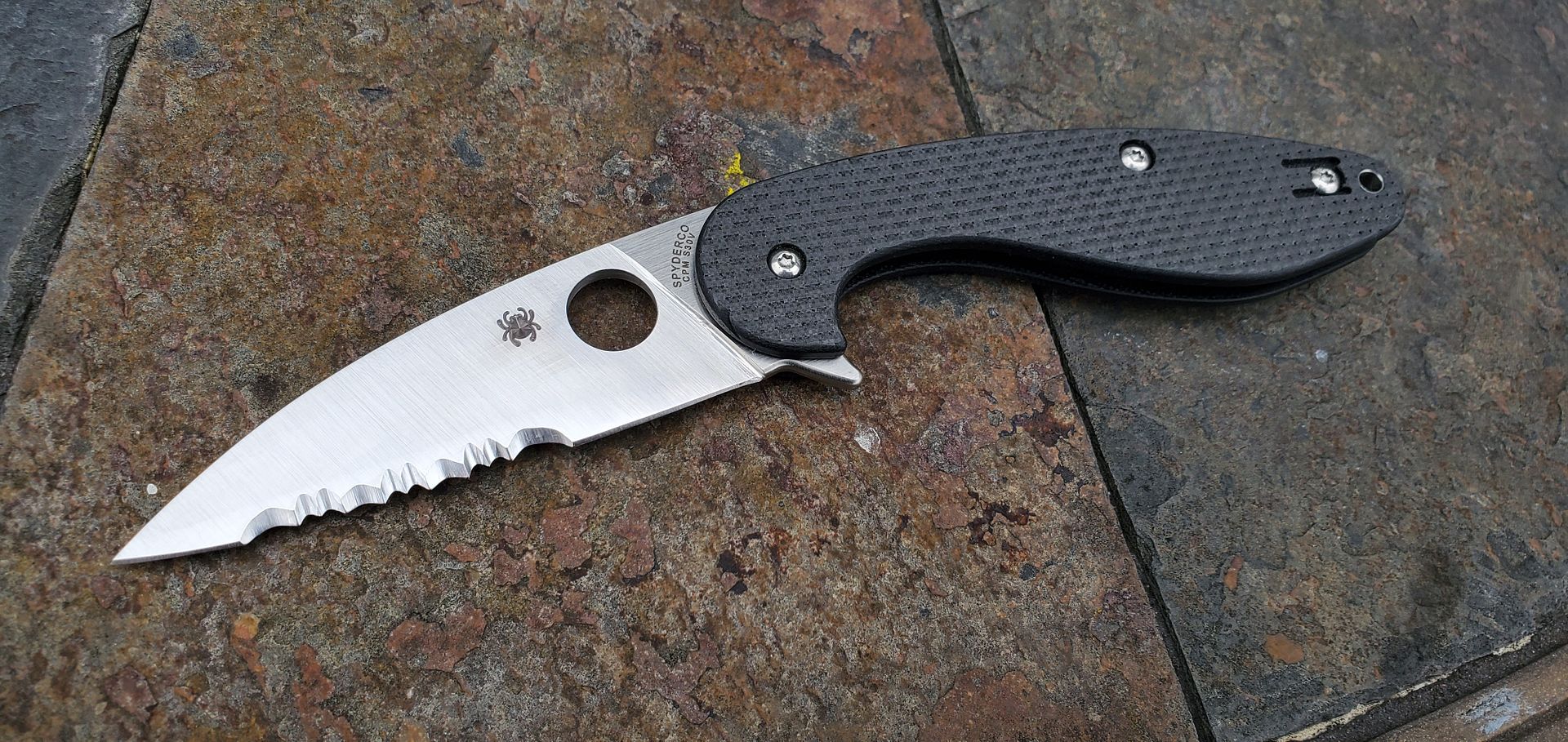 Well lets just say it didn't turn out quite like I had pictured in my mind. However, it performs EXACTLY how I imagined having CE in that area. The heel of the blade is still plenty big enough for carving, it still has enough PE at the tip for detailed cuts, and nothing can slip off the blade without getting caught by the SE section and cut aggressively. IMO this needs to be a production option, though maybe on a a model that will look a bit less bucktoothed. I also think if Spyderco did the serrations themselves they would be less deep into the blade and the resulting edge profile wouldn't look so weird.
The work was done by
Willey
Knives
http://store.willeyknives.com/
While the serrations themselves could maybe be done a bit cleaner (that first one is a bit wonky looking), this cost me a whole $5 to have done so I'm not at all unhappy with the results. I have 3 Sliverax's so I figured it was a safe model to experiment with.