What Spyderco, based on features, fit and finish, materials, etc. do you consider to be your Best Buy? It may not be your favorite, but was worth more than you got.
For me, hands down, it was my Cat. It has G10, good jimping top and bottom, and great fit and finish.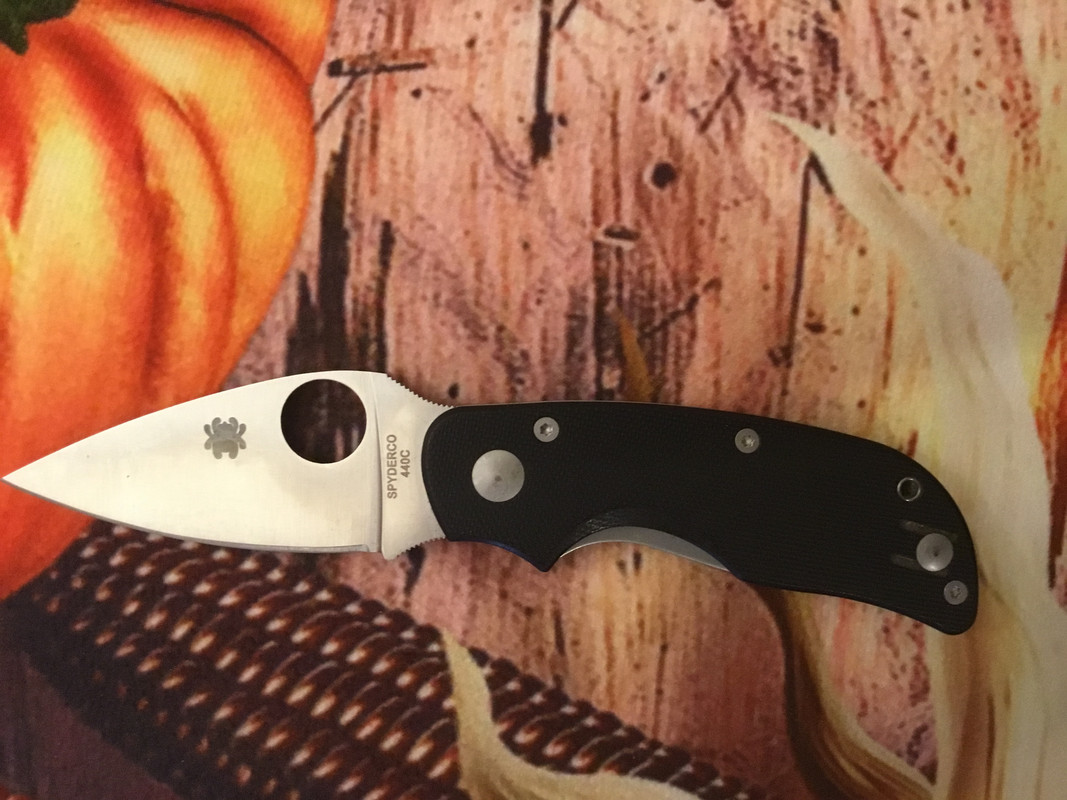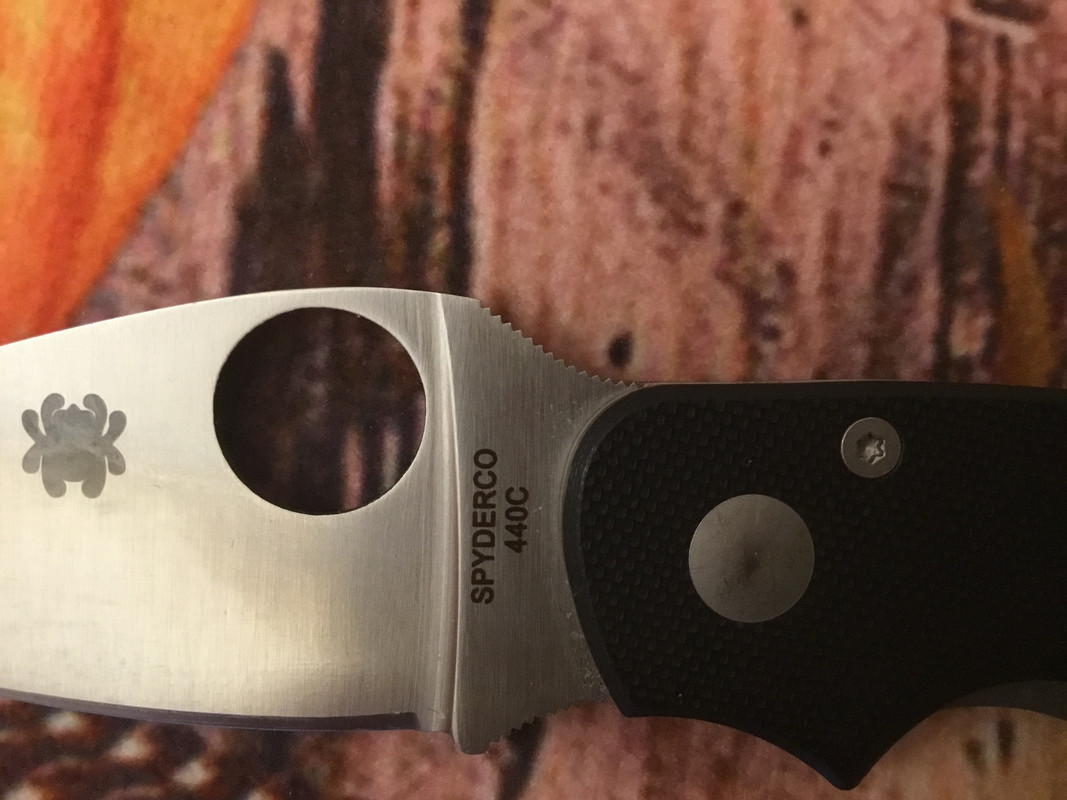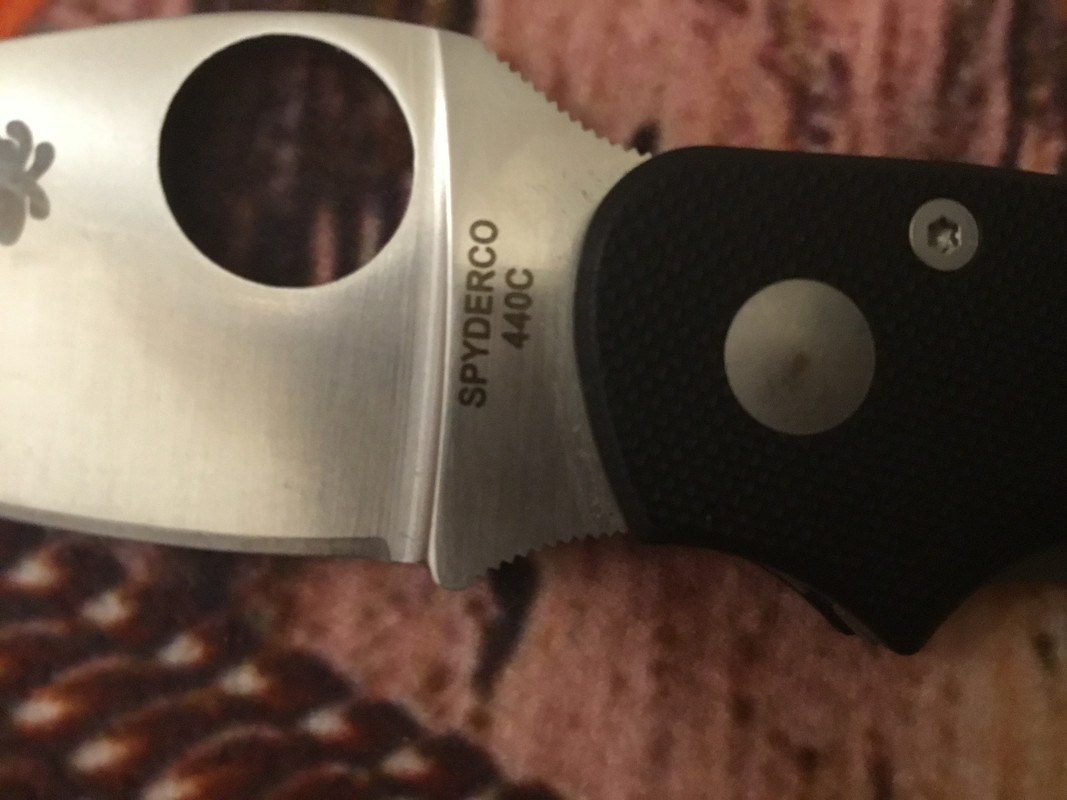 upload image without registration
I bought this as a travel knife and was blown away when I got it. It was nicer than my CF Chaparral way back when.
It holds an edge well enough and sharpens easy as pie. I used a Lansky on it when it was too dull, but usually maintained the edge on a leather barbers strop rather than let it get dull. Now I am using the Sharpmaker.