Season's Greetings, All!
Not too long ago I had the backspring on a Titanium UKPK break on me. I made a thread here on the forums about it, asking for repair advice since it was a long-since discontinued model and spare parts were likely not around. Kristi said I should send it in to Warranty and Repair, so I did. Spyderco W & R told me that while they weren't able to repair the knife, they did give me the equivalent MSRP value in store credit. Very generous!
I ended up spending the store credit on a pair of hoodies (once they are in stock) and the brand new Spyderco Vanquest Messenger bag.
Then I thought - I've been very fortunate this year: My picture won a slot in the 2020 Spyderco Forum Calendar contest. It's time to pay it forward!
Thus I am running a giveaway for the new Spyderco Vanquest Messenger Bag! It just arrived yesterday.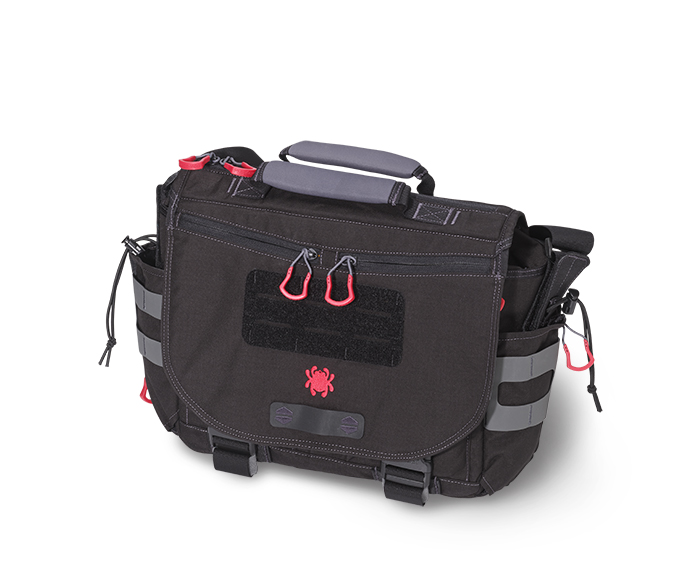 Rules are as follows:
1) Must have an account on the Spyderco Forums with a join date of yesterday (12/20/2019) or earlier.
2) Must make a post in this thread saying "I'm in".
3) Each person only gets one entry, no matter how many posts they make in the thread.
3) Posts must be made by Midnight EST on December 31st, 2019.
If the winner is in the US, I will ship the bag via USPS. If international, you might need to help with shipping.
Happy Holidays and Merry Christmas, everyone!