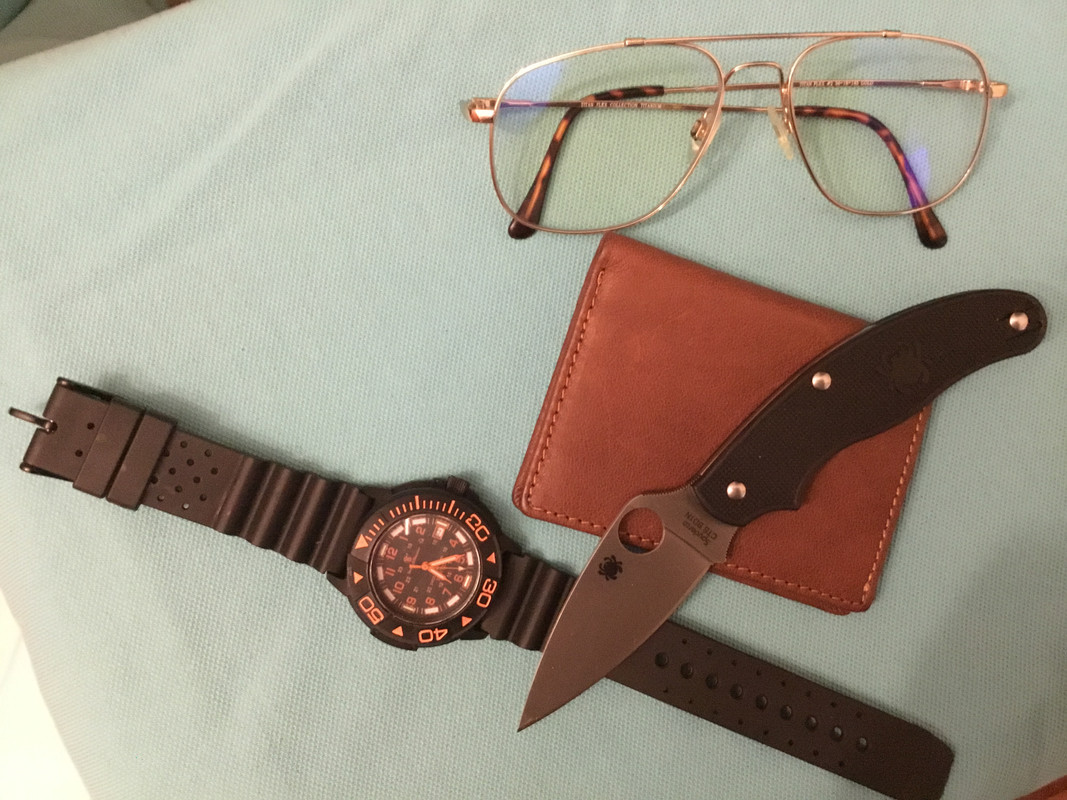 I just picked up a UKPK BD1N. Wowza! This knife came sharp! The grinds are even and blade centering is perfect. The spring tension is just right, not too stiff, not too soft. Unlike my Urbans, both of them, which take a good amount of effort to open.
The scales provide a lot of traction. They are a bit on the coarse side, a good thing in a working knife.
One thing I did notice is the walk and talk. Both were mushy, not crisp, and uneven feeling. It's not terrible but I wish it were better. Also, the snap just wasn't as good as my Urban LW K390.
The good stuff is really good. The other stuff may correct themselves after the knife breaks in.
This is a very nice knife for the money. I prefer the Urban K390 as a pocket knife. It's a bit smaller and more size efficient. It packs a slightly shorter cutting edge in a more pocketable package. However, as a utility knife or general duty, this UKPK is pretty nice.