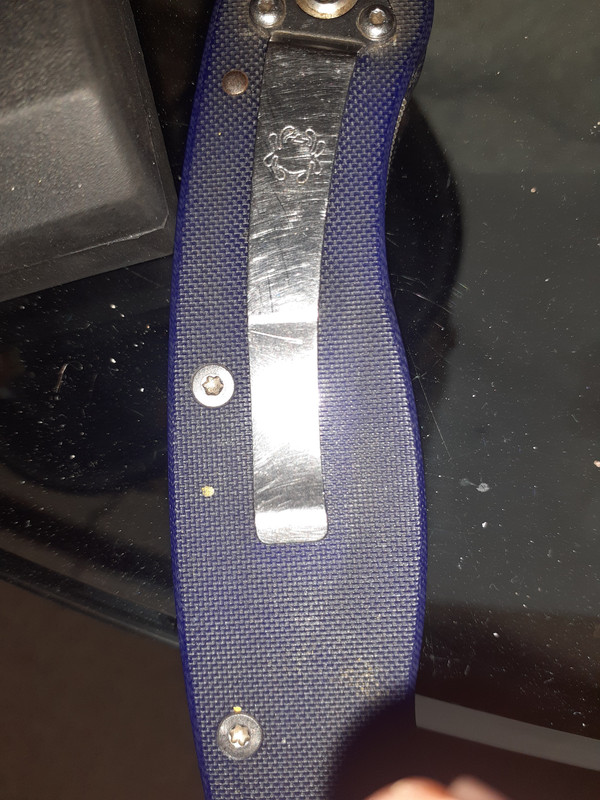 picupload
Switch back to the pre-CQI squared off pocket clips on the Military. As you can see I saved an older clip and put it on this CQI s110v military. These clips are thicker and stiffer, less likely to get snagged by something and bent. I think they look better too.
Is this possible? Am I the only person that thinks this clip is noticeably better? Did some people not even notice this?
Those who have both pre and post CQI militaries, test the flex on each one and let me know what you think.
The clip is the main reason I lose knives. The stiffer the better. This is honestly the only CQI change I've ever considered a downgrade.