I am not sure how many saw the announcement on my Instagram last weekend at the Sydney Knife Show but I thought I would post it here too. I was fortunate enough to be able to acquire a handful of Kaparas to have on my table at the Sydney Knife Show. They must have fallen down the back of the shelves at Spyderco HQ or something but whatever the case was I am super grateful for the Spyderco Crew to find some for me.
While I was there I entered the Kapara in the Best Production Knife category at the show and what do you know it won!!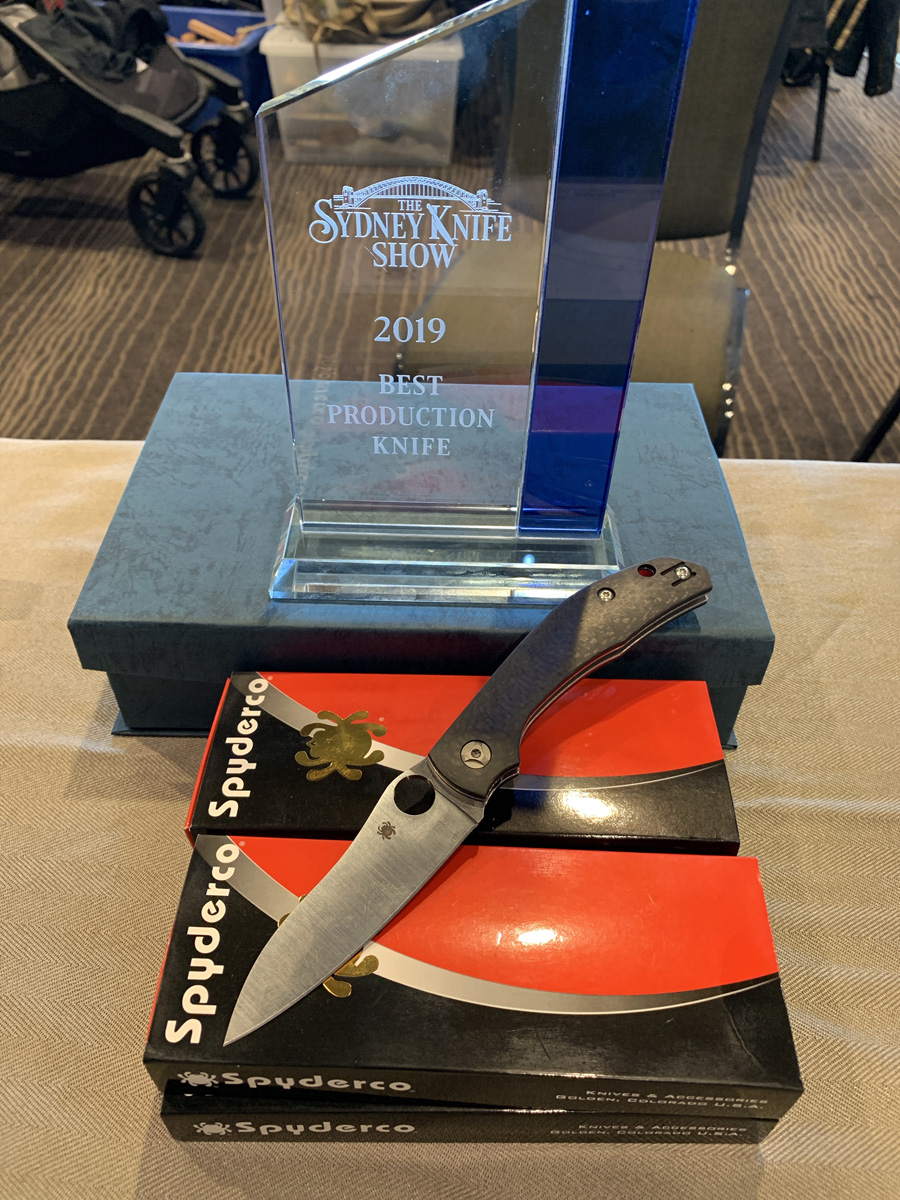 As a result of winning, the knife was also photographed by Jim Cooper of SharpByCoop fame. Who flew out to Australia especially for the show. I just got his image so I can share that with you too.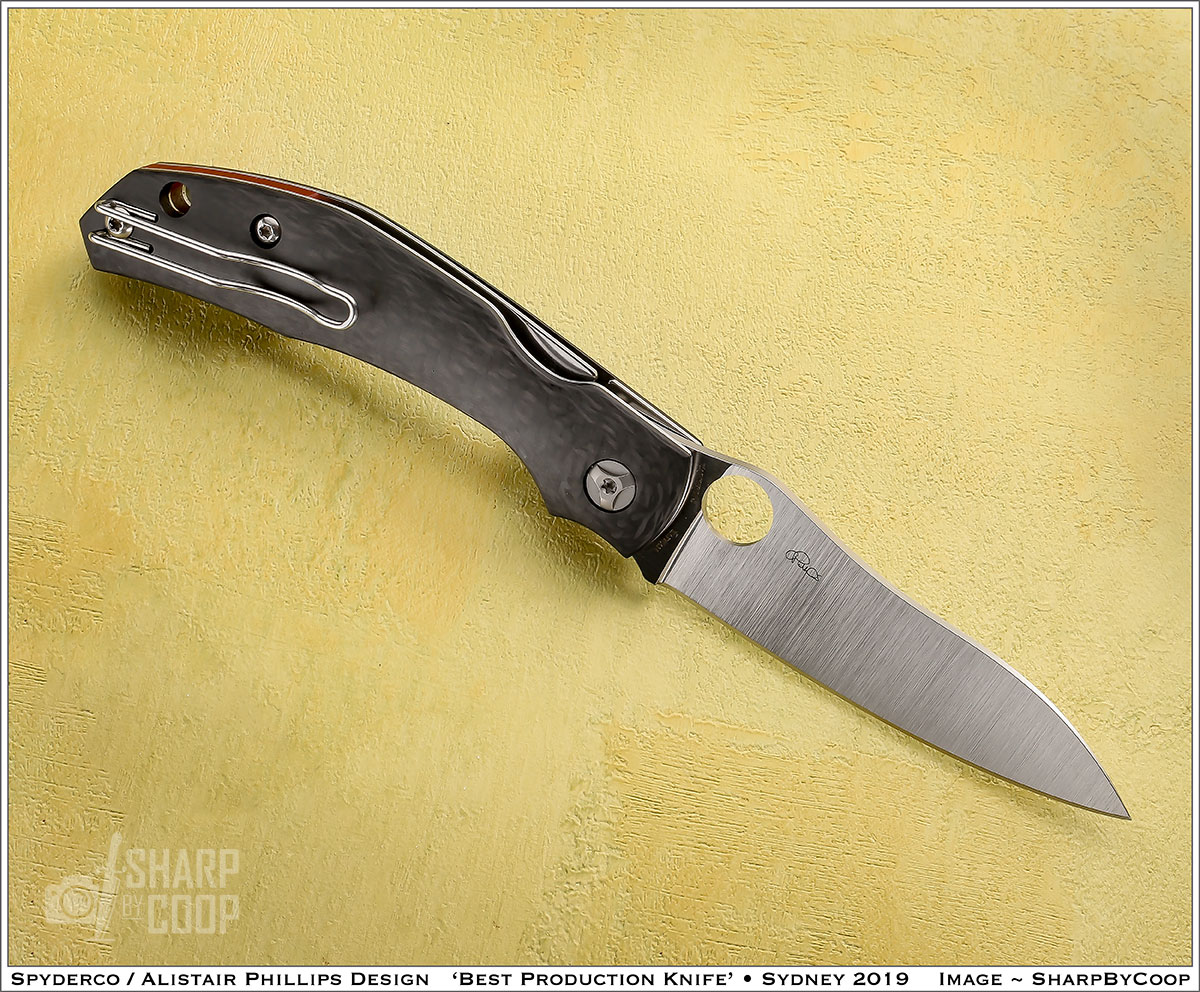 I also got one of my handmade versions photographed so I thought I would show that off as well since it came out so nice.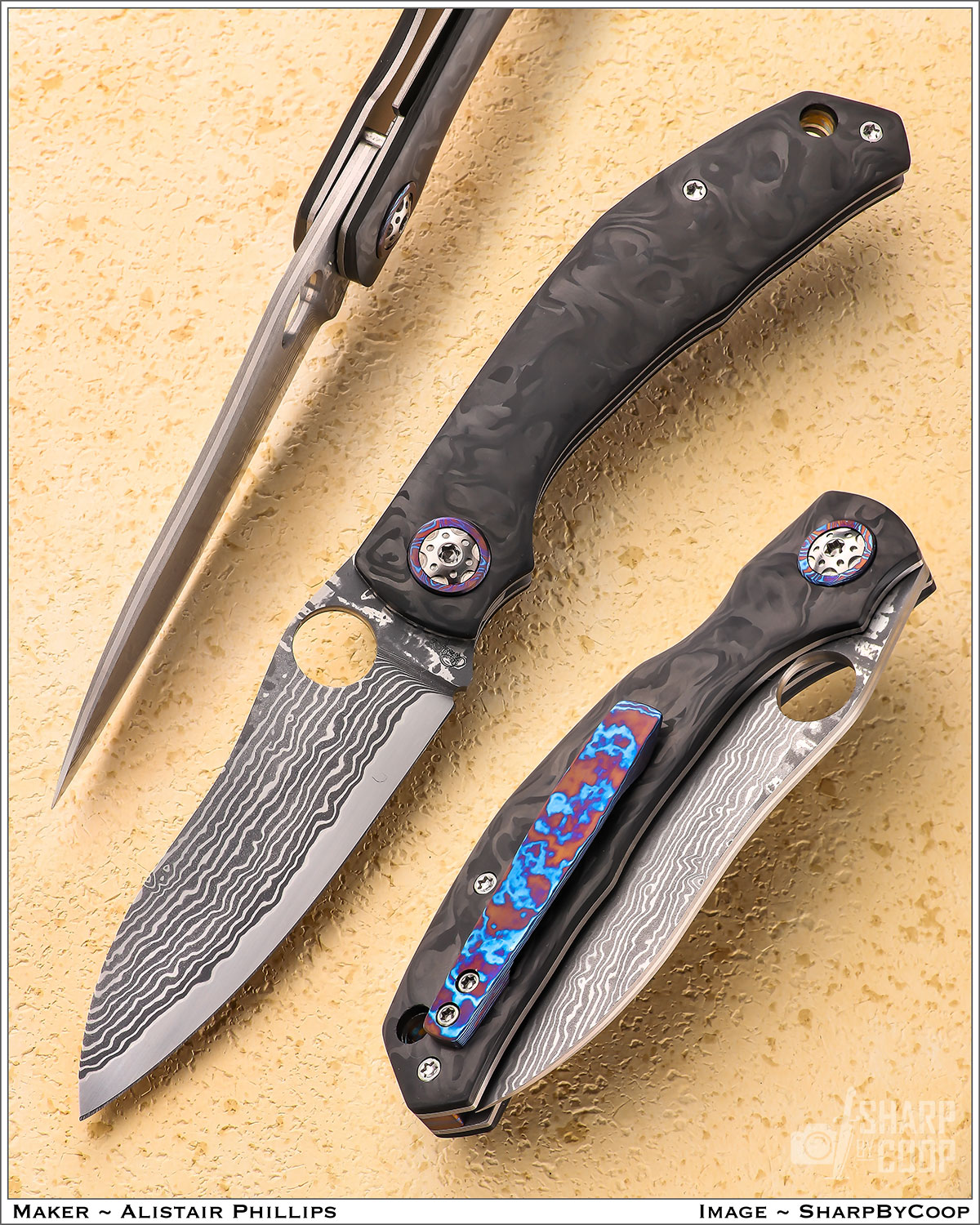 I hope you enjoy looking at the photos as much as I do. Thanks again everyone at Spyderco for doing such a fantastic job with the Kapara.
Alistair