We all have a general idea as to how corrosion resistant most steels are (offered by spyderco), but sometimes what happens doesn't correlate with the general consensus. 52100 may never rust in an extremely dry environment, and LC200N could see small hints of rust around the engravings when exposed to extremely salty conditions for an excessive amount of time. This is a place to share your incidents of rust/patina/corrosion that surprised you.
Check out the pivot on this s110v military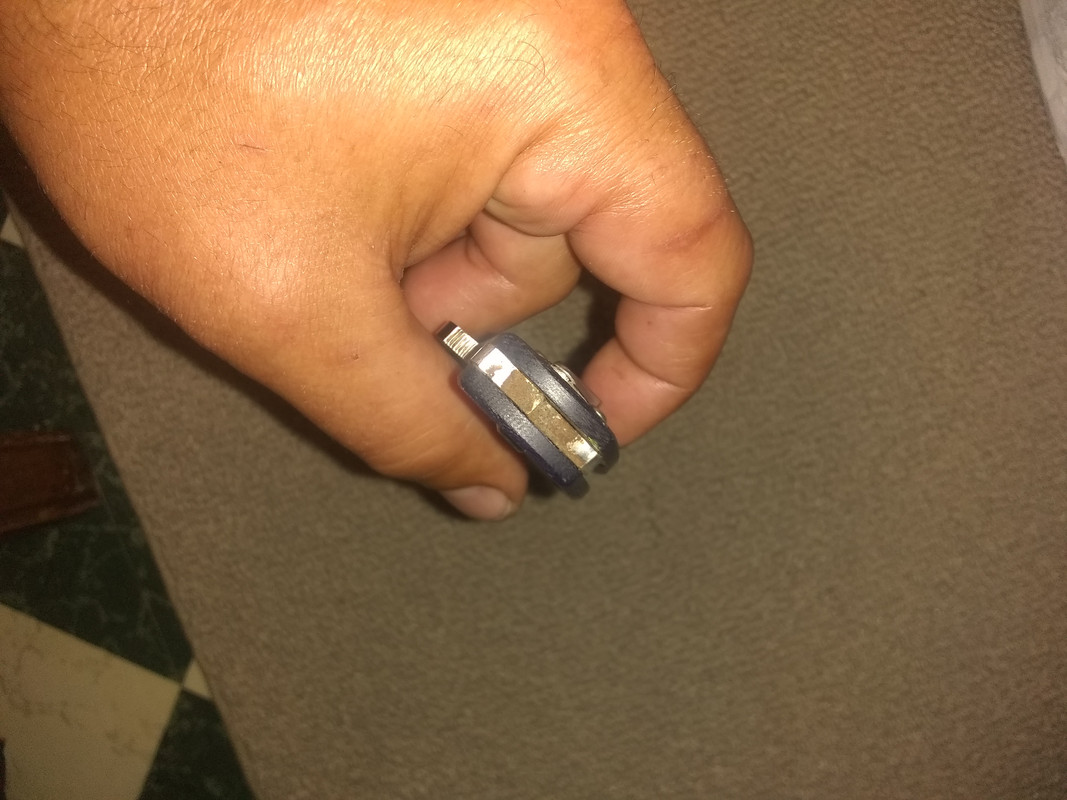 It got to the point where I could no longer spydie-flick it open. The pivot got it the worst, as the knife was clipped in my pocket (pivot was exposed to the salt air). This took about 15 days to happen, but the environment was highly conducive to corrosion (it was essentially "misting" salt water at all times — you could constantly see the little droplets in the air). Nonetheless, I was surprised at how quickly s110v rusted. Now I'm wondering how 204p would've handled it.
Have you ever been severely surprised by a knife's corrosion resistance, or lack thereof?