I had been carrying my Siren to work, but the last few days I've been carrying the Chief regardless of what I'm doing.
It isn't a big fan of sweaty IWB carry.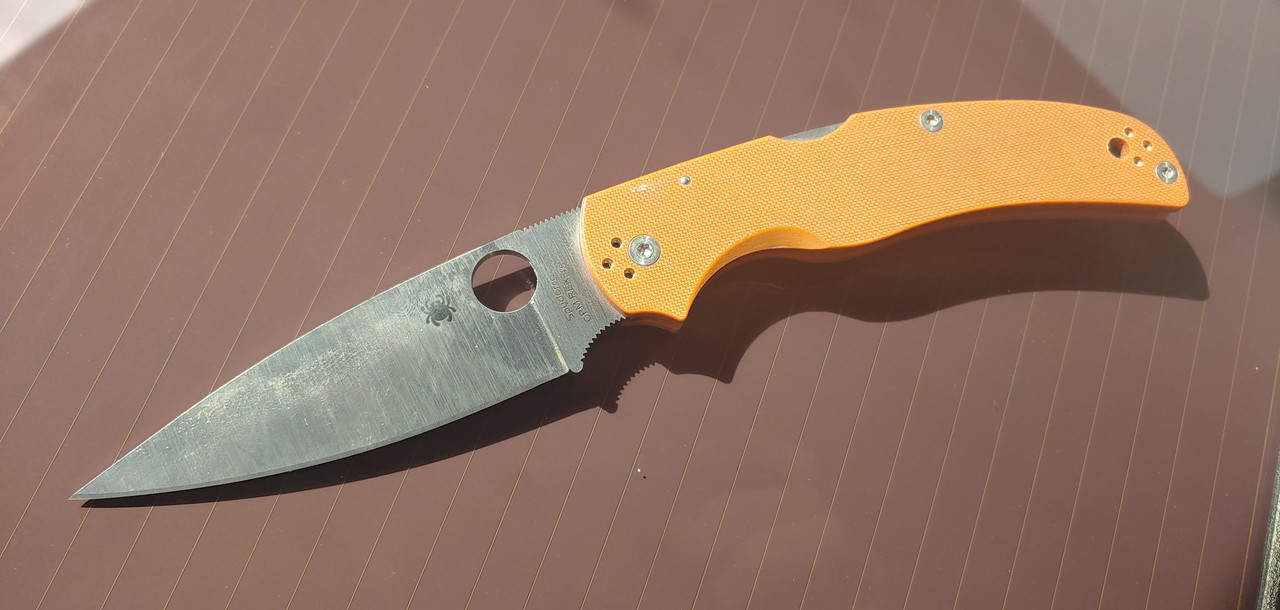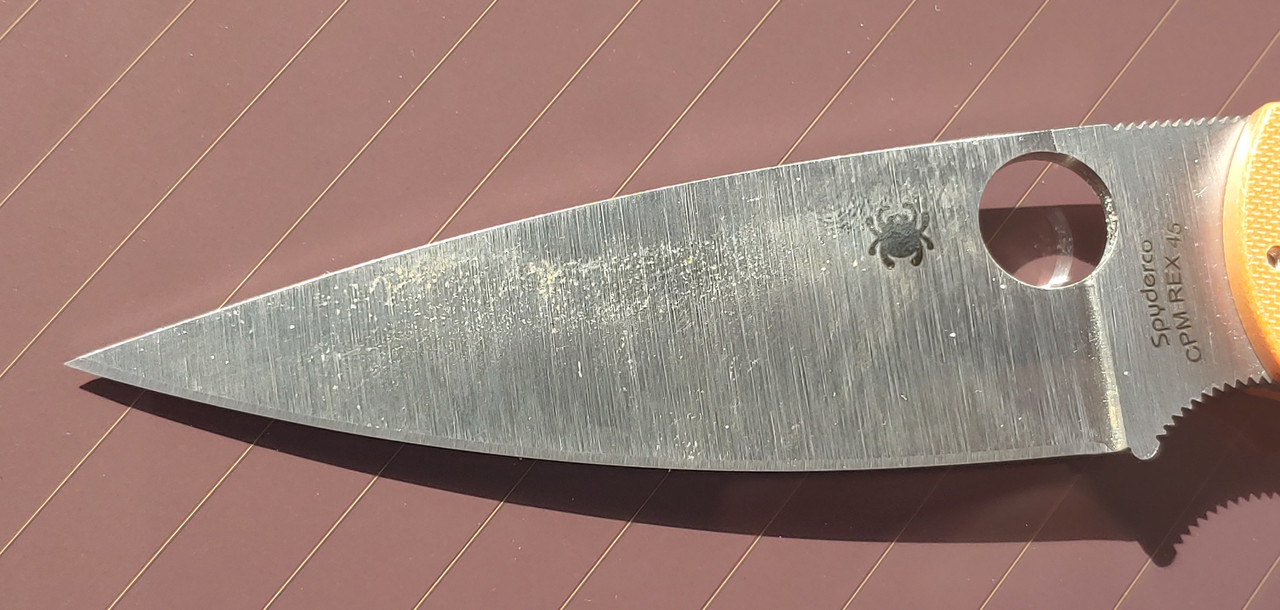 I also touchedit up for the first time. It was still holding on to scrape shaving sharpness, and a few licks per side on my 40 micron diamond strop got it cutting more aggressively.
Still debating which finish I want to give it when I break out the stones.