A mystery package arrived from Spyderco yesterday. Opened it up and found this little beauty and a note from Sal.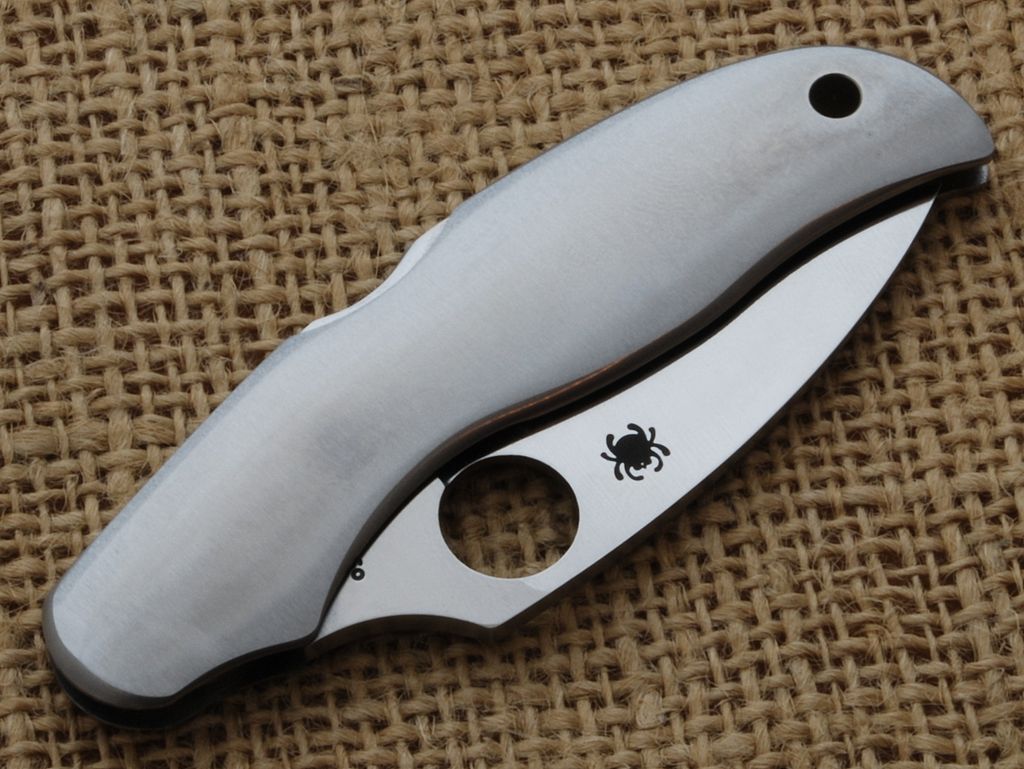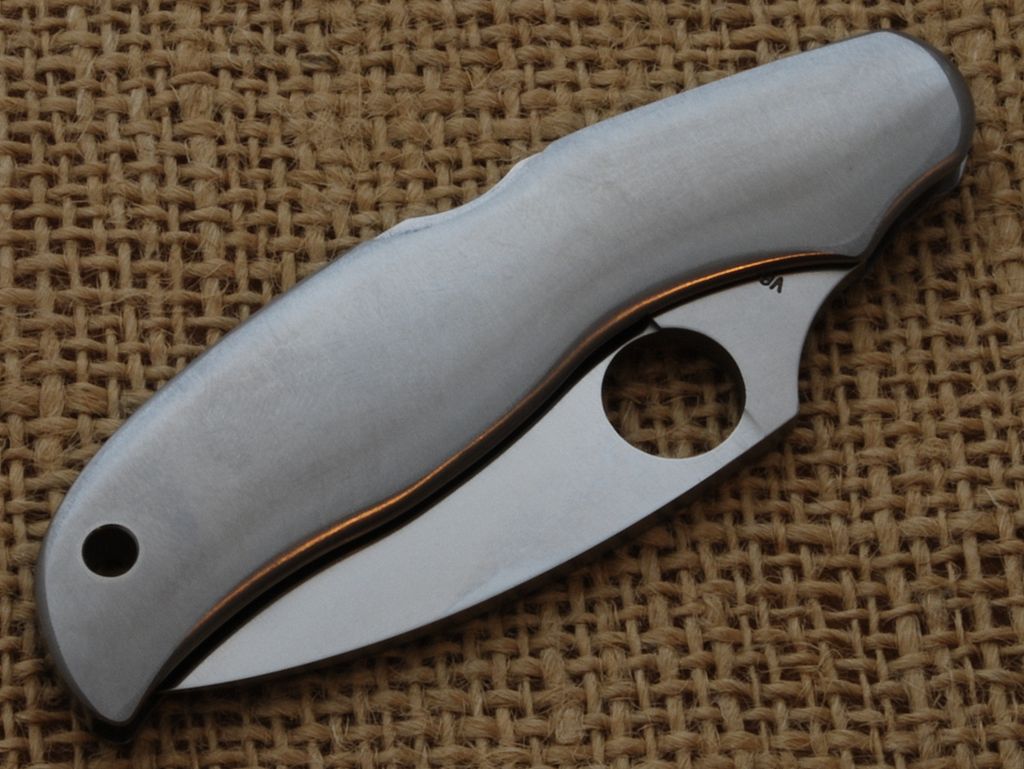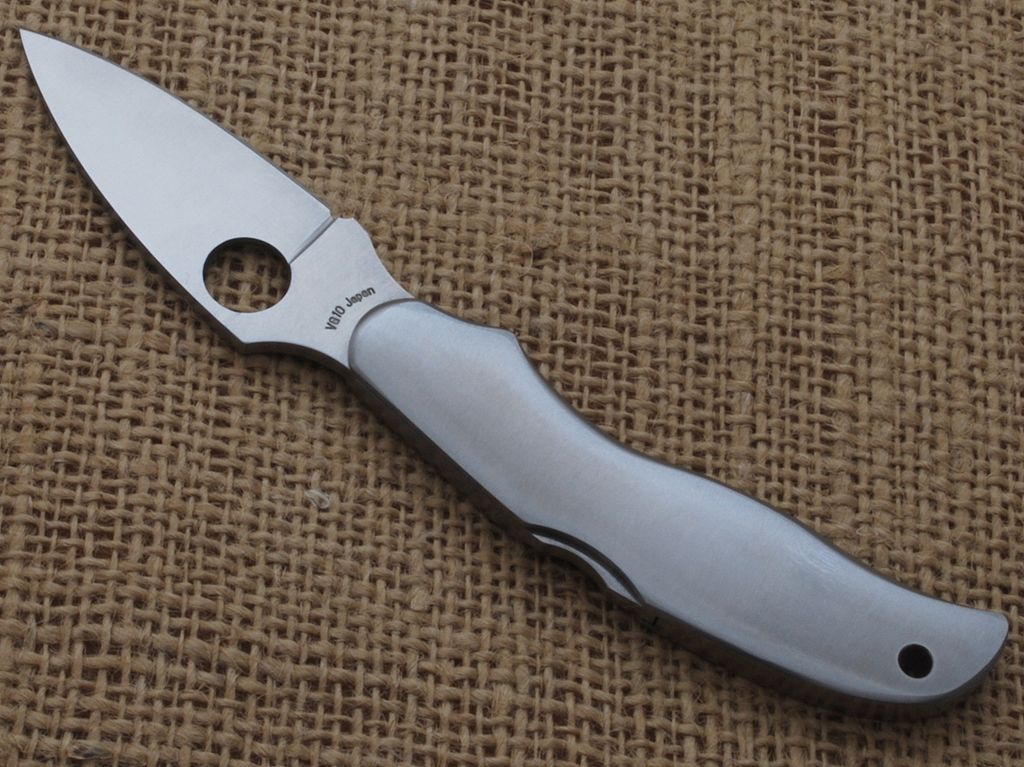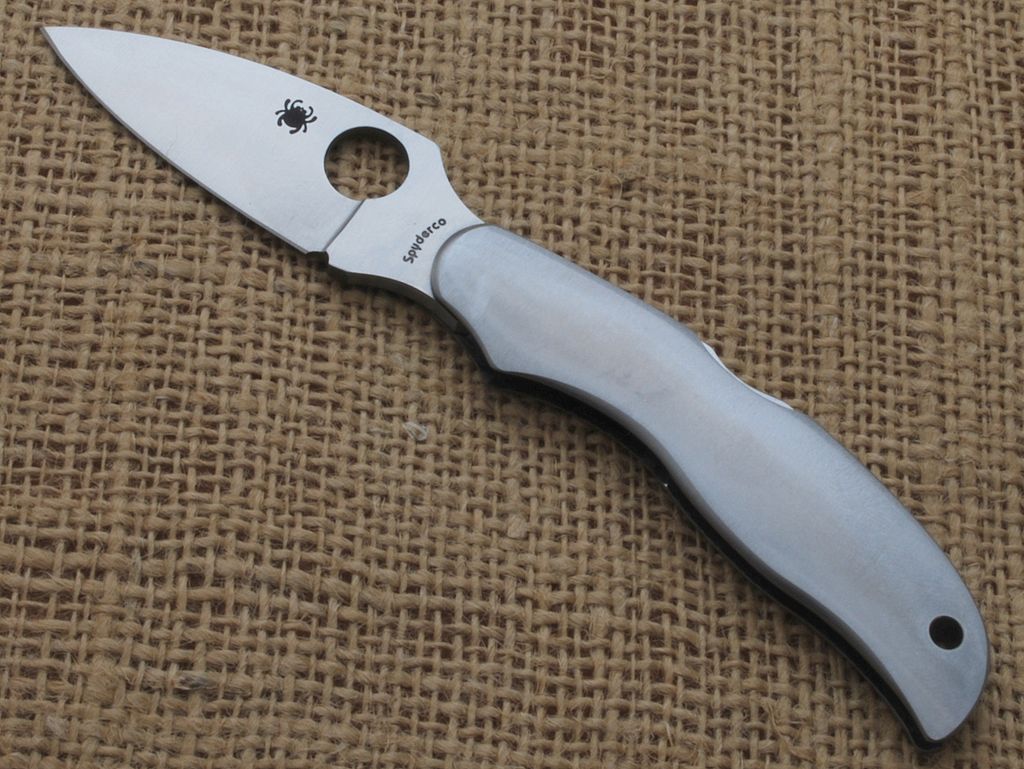 Before anyone asks, I have no idea when they'll start shipping, only that neither of my go-to dealers have them in stock yet. However, the fact it came in a labeled box leads me to hope that at least some of the 600 being made are either on the way to dealers or will be very shortly.
As for the knife itself, I'm loving it. Probably because it's thinner than the bolstered versions and does not have a clip it weighs less than any of them, coming it at just 66 grams on my scale. Mind you, it's still noticeably heavy for its size and has a very solid feel. Like all Moki knives, it's tight. So, if you're looking for a knife to flick open, look elsewhere. OTOH, if you're looking for an quietly elegant looking little gent's knife, or for one that can be taken to the next level with custom engraving, this might be the knife for you. I know I'll be doing that with at least one of the ones I have on order.