Dear Spyderco, Mr Glesser & Mr Glesser,
I am very worried and scared. Spyderco is my favorite production company and the Spyderco Military is my favorite GOAT production EDC. Zero Tolerance was my second favorite production company. I said "was". Because I have this problem, that I strictly carry folders tip-down. The nice thing about Spyderco and ZT was, that they made awesome liner- and frame-locks with a four-way swappable pocket-clip. But not anymore. As of last couple of years, almost all the awesome collabs and limited editions of ZT come strictly tip-up. Suddenly ZT isn't bothered anymore to just drill some extra holes. So no new ZT's for me anymore unfortunately
And now, I am getting afraid. Afraid for even more frustration and disappointment. Because I saw the
awesome pics of the Amsterdam meet 2014
in my hometown... And I am getting scared that almost all new designs including the most awesome new flippers and frame-locks i.e. the Slysz Bowie and the Rubicon are made with a strictly and only right side tip-up carry pocket-clip
Please Spyderco, I am begging you to make them with a swappable pocket-clip. I don't want to buy customs and I don't want to loose another favorite company. Please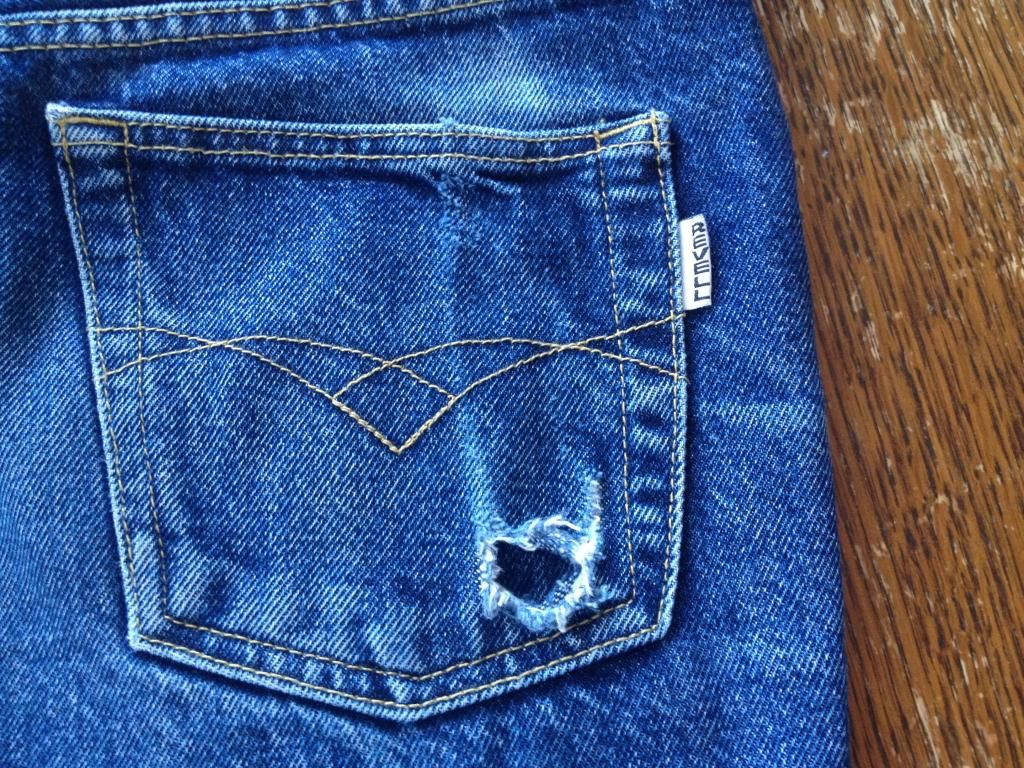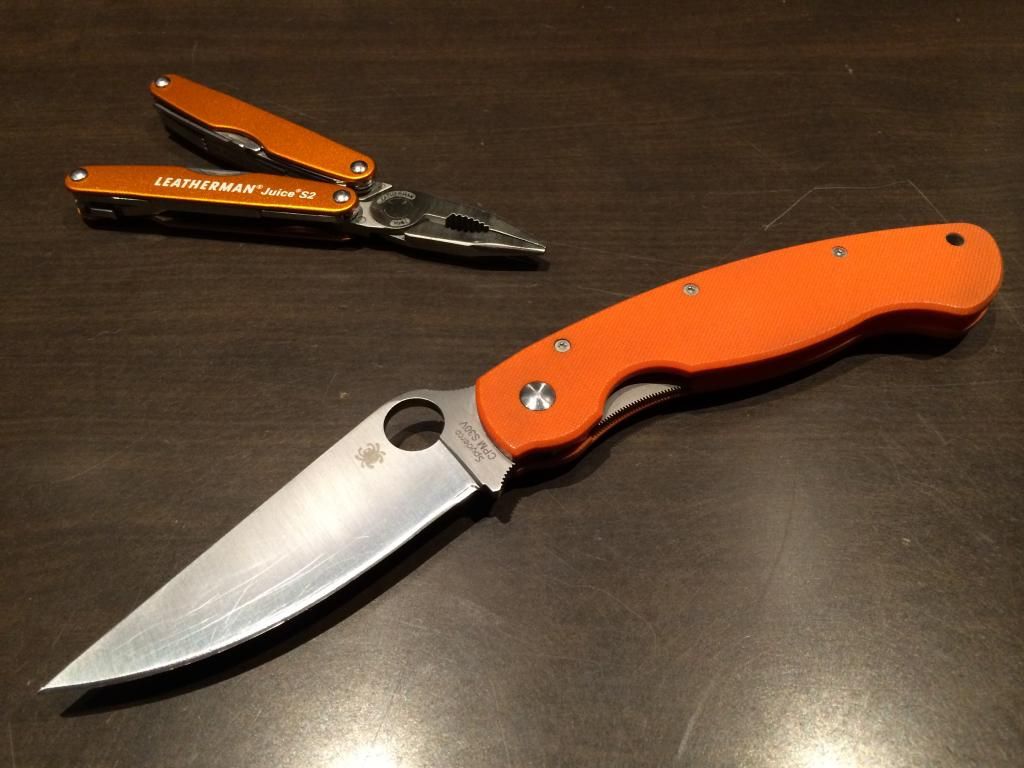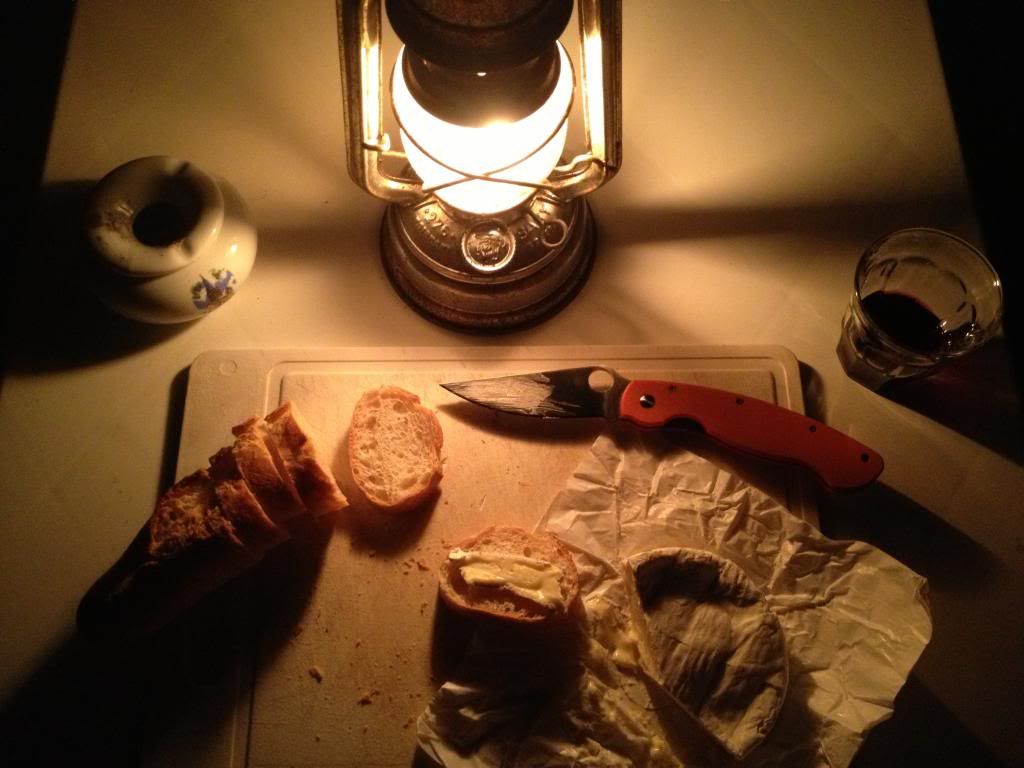 Please Mr Glesser & Mr Glesser, almost every other high-end frame-lock or flipper Spyderco already comes strictly tip-up...