In June of 1996, my son was born. The day he was born, I carried a Spyderco Delica. Old school, AUS-8A, SE, black FRN, with the fat plastic clip. I got it special for the occasion. After that time, I put it up, in a safe. I have a handful of knives, that for sentimental reasons, are not carried, displayed, or used. It is one.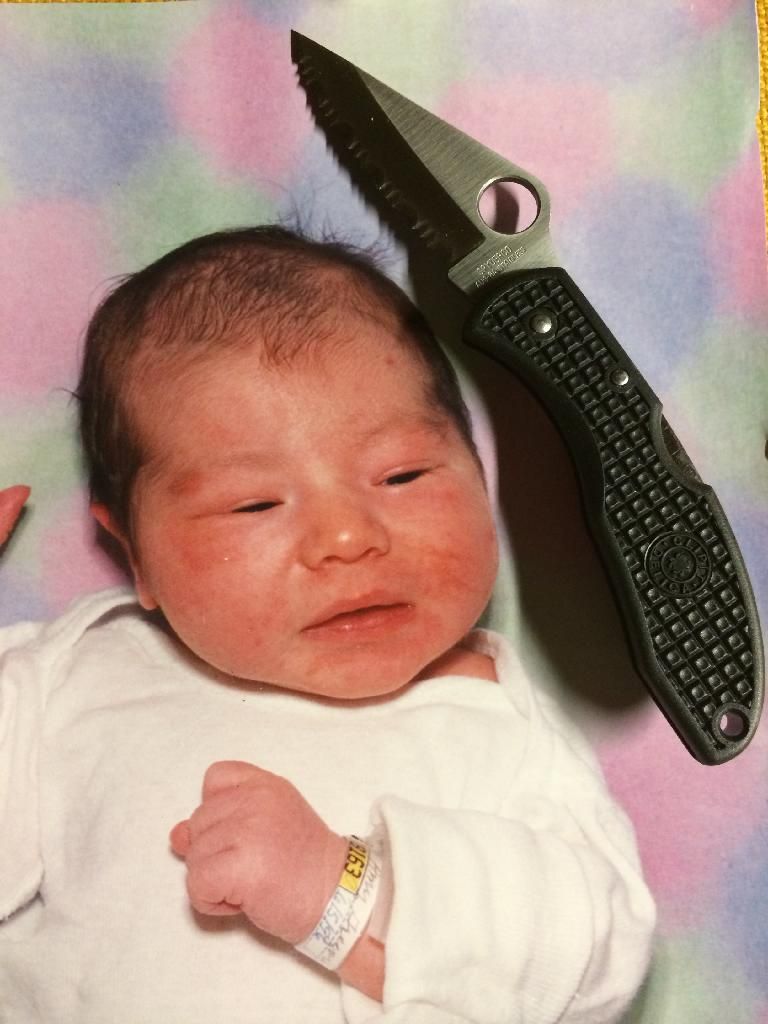 As my son grew up, he inherited my love of knives. His first was a little SAK Classic, then some cheap S&W folder. Then he got a Spyderco Rescue Jr, orange FRN. He has his own Delica now, and quite a few other blades. He has even taken to making knives himself and has made a few swords with his grandfather.
Yesterday, my son was sworn into the US Air Force, and will be leaving for the service this summer after graduation from high school. Bittersweet, as he gets to live out a dream I did not, but as a parent it is always hard to watch your only son just go off to points unknown.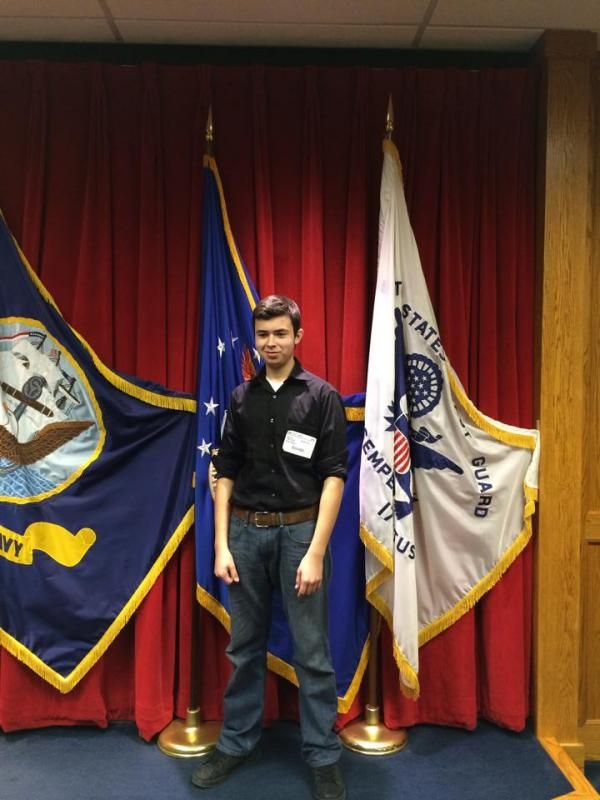 I have a few ideas for 18th birthday/graduation/going away gift (in June). One of them will be a Spyderco Delica of some sort. Not sure yet, something engraved, a hard to get LE? Not sure, a have a few months to think of something.
Sometimes people wonder why we love knives, for many of us they are companions through the journey of life, tools we remember things by, items that mean something because they remind us someone.
Well that is why the Delica has always meant something to me, and will always have a special place in my collection, and life.