Re: What Spyderco is in your pocket today??
Posted: Wed Sep 23, 2020 6:01 pm
K390 is taking a loc-tite break, carried some VG10 today. The lock bar screw almost fell out on the G10 Police early today so I had to put a dab on it.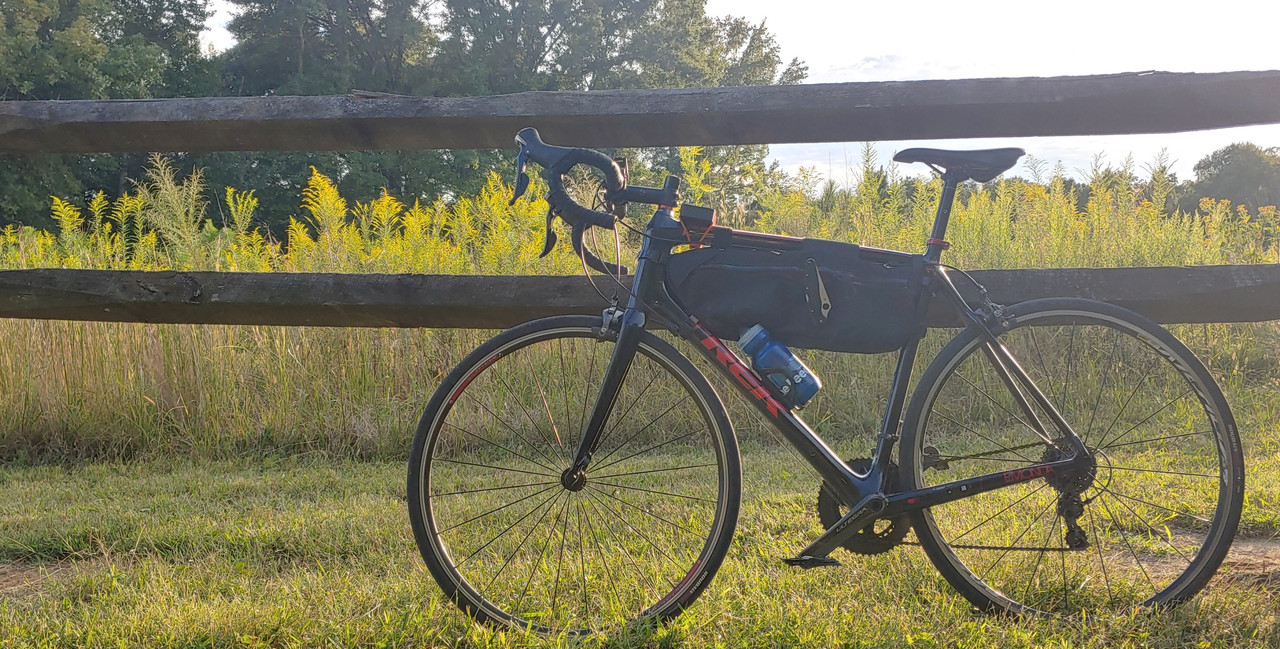 My bike feels so light and snappy without my touring luggage on it.