jackknifeh wrote:Those salt knives are great protection from corrosion, sharks and octopuses.
Didn't have to use it today, But had a great time snorkeling the reef of ST. Thomas's buck island. My Tasman logo developed a brown stain. After a quick rinse it wiped right off.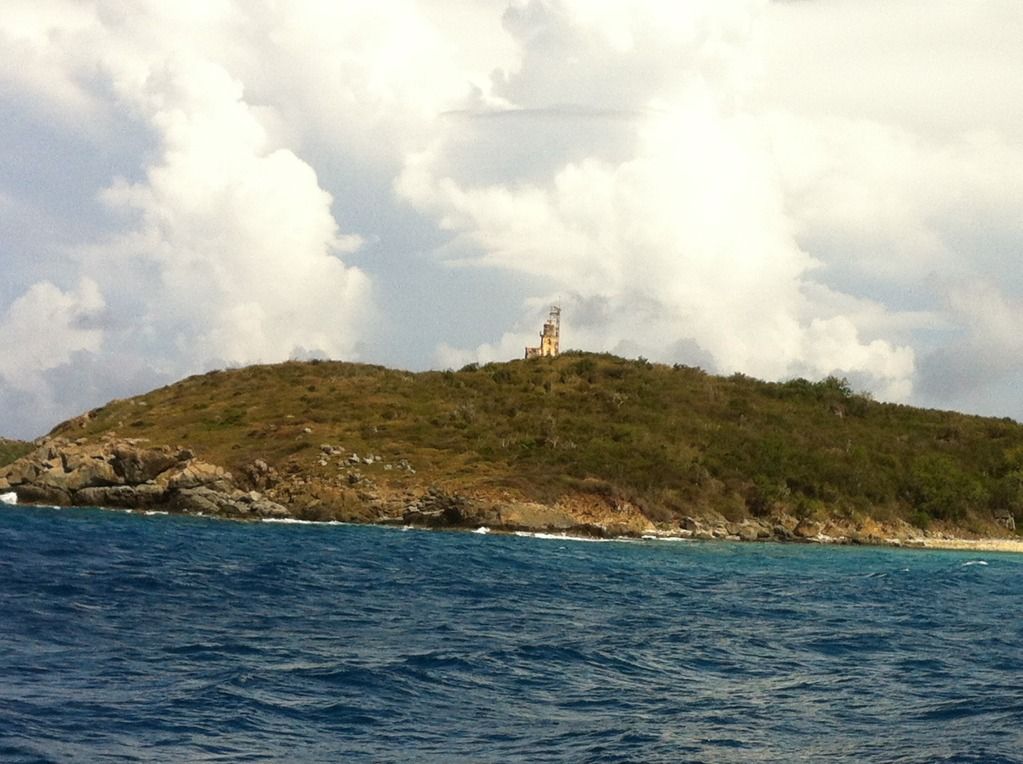 After closer inspection the spyder lost its legs!!