Well I know many of us have been waiting for this one for a LONG time. Spyderco stepped up and heard our cries and produced one of the best sprints of all time.
Harrison, my long time buddy (since 4th grade lol) AKA SpyderHS08 started a thread back in 2009 asking Spyderco to make an orange dodo sprint and we now have one. So Harrison, thanks bro for starting it all!!!
Thank you Sal, Eric and the rest of the Spydercrew!!! This is just another reason why you guys are the best Knife Company out there!!!
So here are some pics of my favorite Spyderco, joined by its earlier brother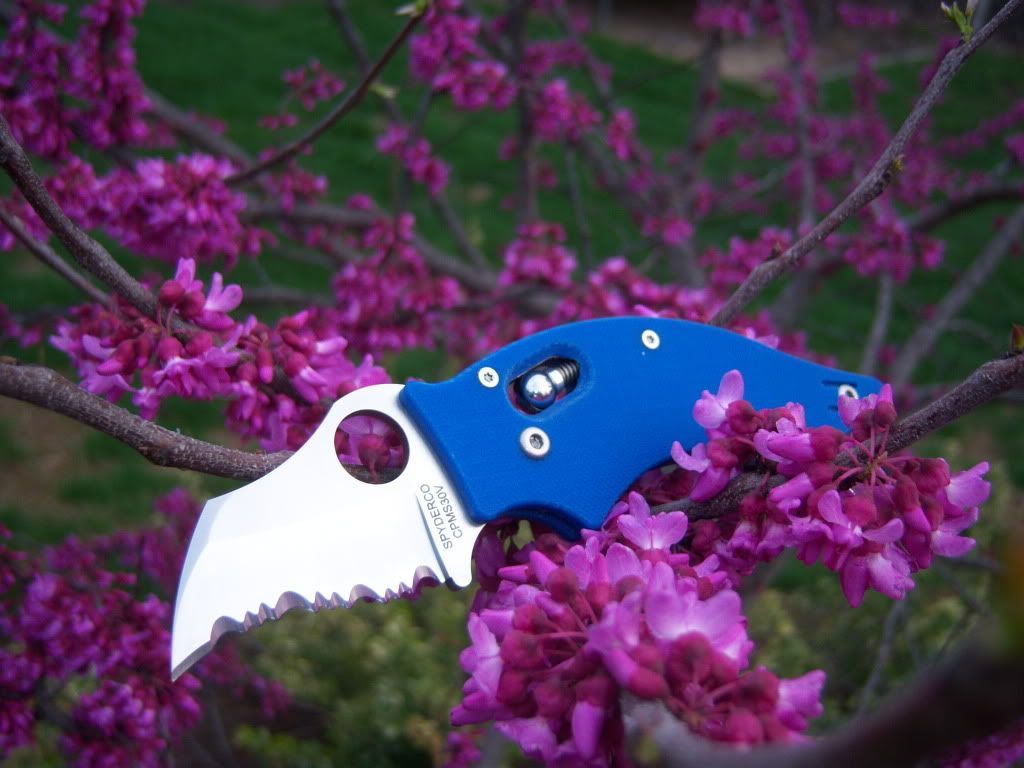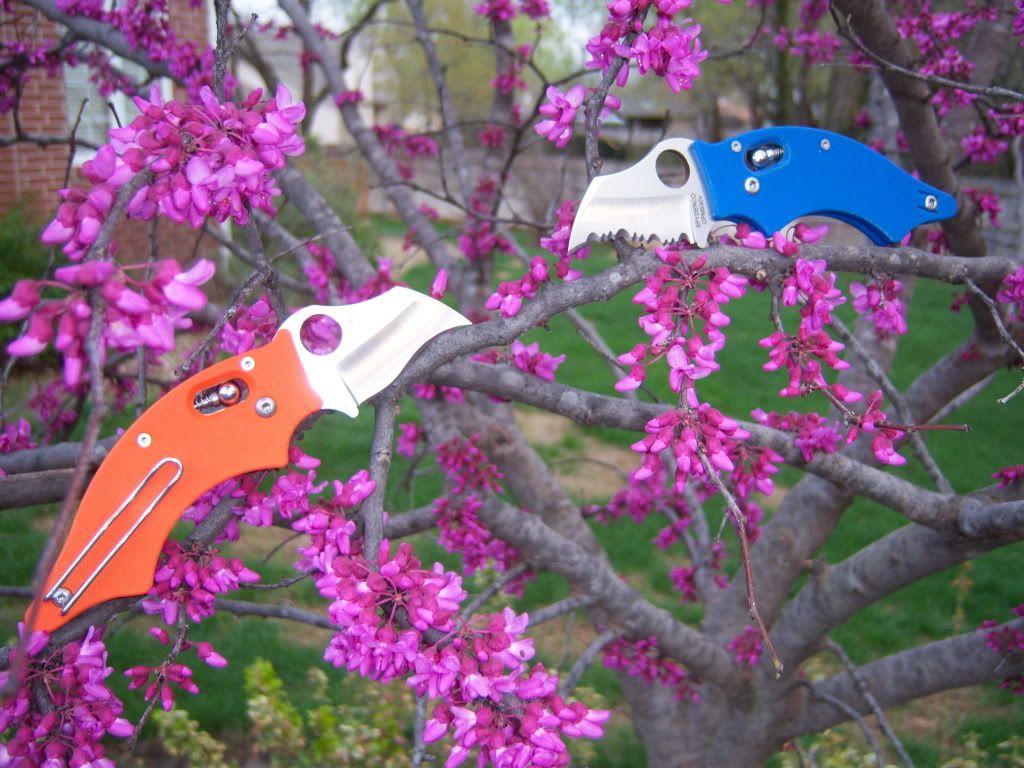 And my pup was looking too cute the day I took these pics that I had to share one with you
(oh and don't worry, that Cox wire flag was picked up immediately. She is 6 months old and is finding all kinds of new exciting toys!!!!
Thanks for looking guys, hope you enjoyed