Hey all, just checking in with my newest, a CTS-HXP Millie from Tom at SpydercoVT.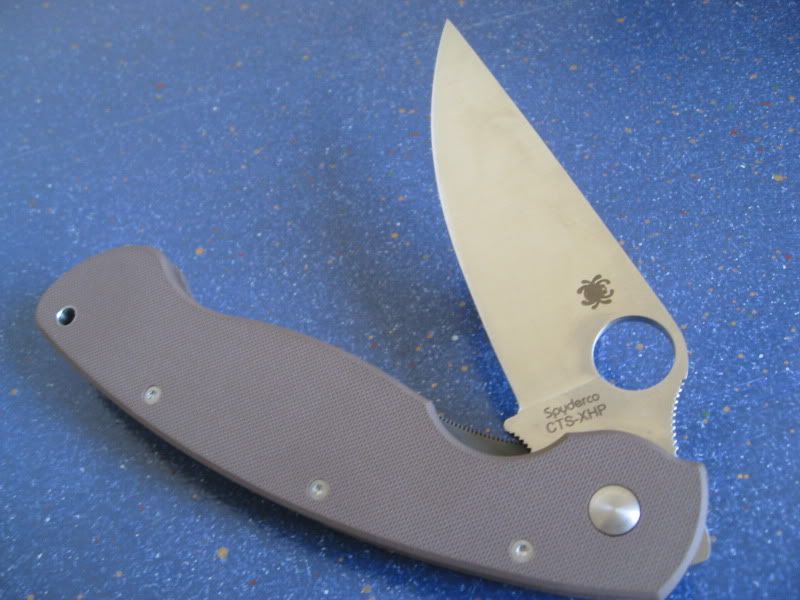 Despite doing the Spyderco thing on and off for about 9 years, this is my
first
Military. I never really wanted a standard one, and somehow all the sprints were either too expensive or not to my liking.
This one, however, is perfect. I really like HXP, so this was a good opportunity to get a great big chunk of it at a low price in a knife I knew would be good.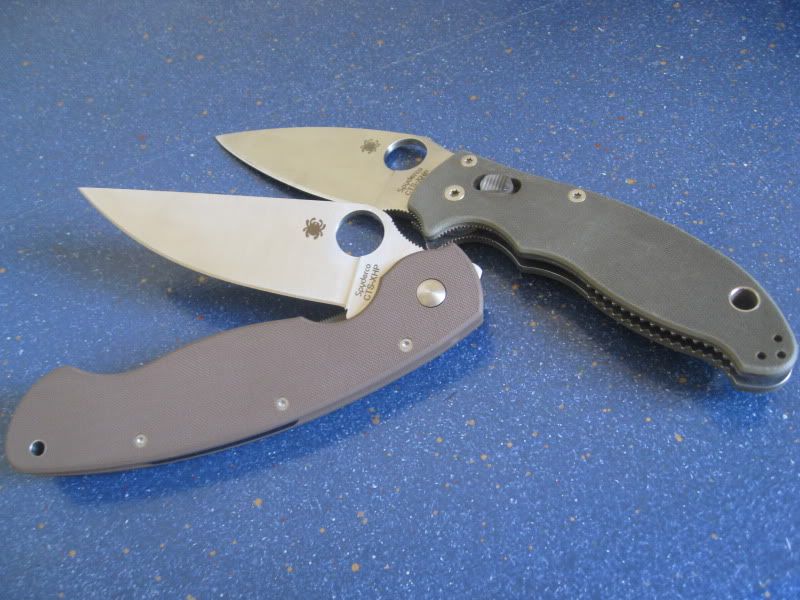 And for the thirty minutes or so I've had it, it's been amazing. I've handled Millies before at various stores, but the quality and simplicity of this knife still impresses. I'm really looking forward to using the hell out of this one.