Mods: please move if this post isn't in the right forum.
I honestly don't get up there enough especially when it's nearly right in my back yard. I was really happy to see some models I have been meaning to try in my hand. You can read review after review and look through pictures and it can't really match having the knife in your hands to give you that over all feel.
Anyway, I got a couple of pictures and I look back and wish I would have took more.
Not sure when they changed the color of the signs out front but I really like it and it's much easier to see from the road.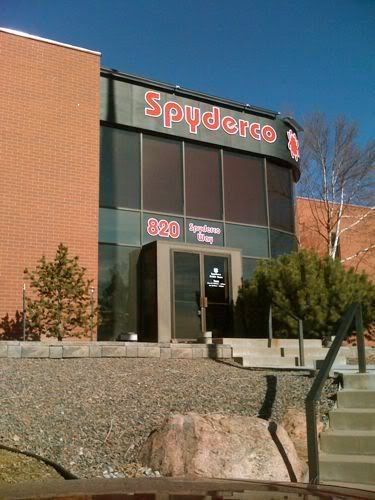 These have been discussed before but I find them interesting. These are custom knives made by Jean-Marc Laroche. Find them ugly, find them neat...either way they are conversation pieces
I also know these WTC knives have been out for a while but they had a really nice display shown here and with a cut-out from the steel they used on the D'Allara. They also have a beautiful display showing actual pieces of the steel beams that you can touch and reflect on. I'll have to get pictures of that set up next time.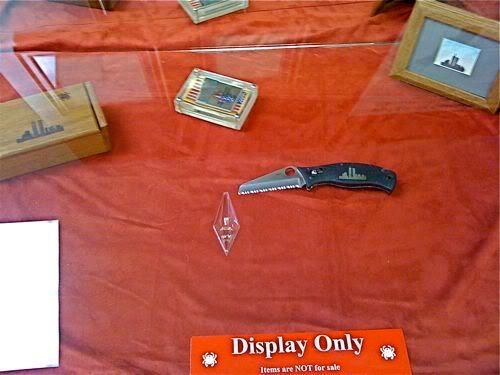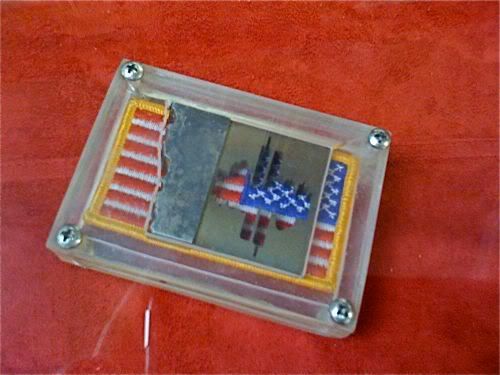 One of the knives I held that I instantly fell in love with is the Phoenix!! I had to wait on this one till next pay day.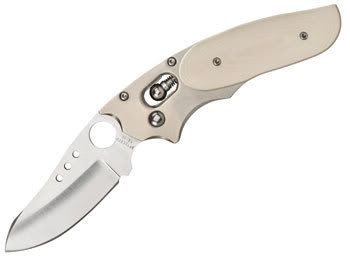 But I did not go home alone. Picked up a few goodies!!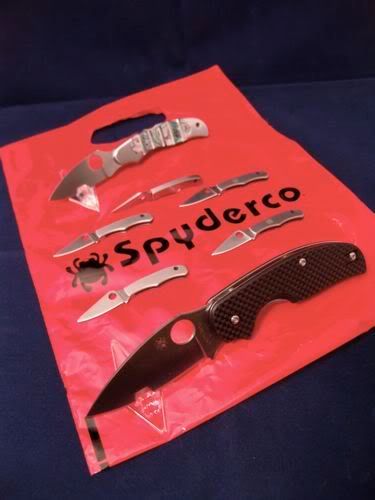 CF Sage. I LOVE THIS KNIFE....
My first Kopa
Spyderco Bug! these are really fun novelty items. I posted more pictures here
http://spyderco.com/forums/showthread.p ... 588&page=2