Yes, it's that time-tested, controversial topic again

So... I keep ruining my blades' tips (more specifically the edges) trying to pry open food cans, such as this one :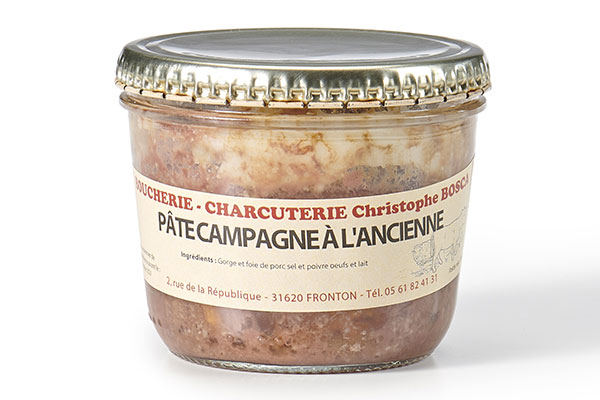 Typically the metal cap is screwed too tightly to the glass, so to open it I need to either punch a hole in the cap (but rust will eventually form, and the food will no longer be protected by an airtight seal) or pry from the sides - damaging my blade in the process.
So what would solve my issue would be a cheap, small knife with a blade made for prying.
For the record, another forumer mentionned
the need to separate frozen food
with a thin enough prying tool, a need which an actual pry bar wouldn't address.
A quick search returned an article from 2016 entitled
10 knives you can pry with
. That's a useful collection of references, however there are several issues, given that some models either :
Don't exist anymore
Are too pricey
Feature a prying part which is too large
Just feature a pry bar beside a normal blade
Are just a pry bar with a sharpened side
Then I found other models which don't exactly fit my needs either.
The
Benchmade Boost 591BK
is a folding knife which is good, but a relatively big (21cm open) and expensive (170€) :
The
TOPS Mini Pry Knife MPK01
is a fixed blade knife, that is relatively big (20cm open) and expensive (150€+) :
The
Mantis MT7.2 B
looks like a better fit, given it has nice steel (S30V), nice G10 handles, and is much cheaper (80$). However it's also on the relatively bigger side (20cm open), its ergonomics aren't the best (small tabs on the blade, hardly accessible liner lock), and also I don't this it's available outside of the USA.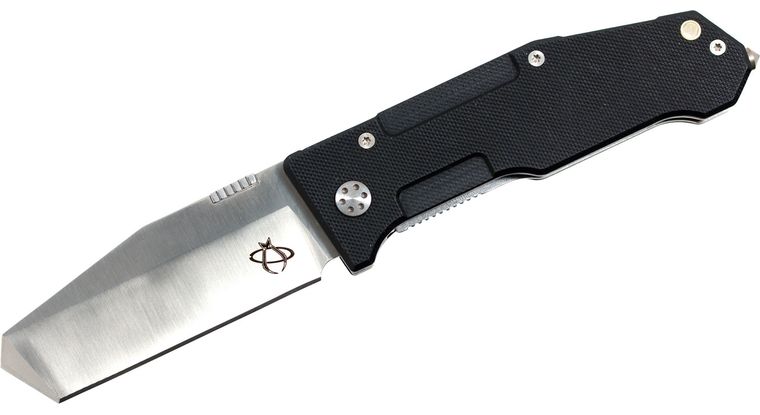 Therefore my proposal is for Spyderco to
make a Pry-Byrd based on the Robin 2
.
The reasons for this are multiple :
Byrd is a cost-conscious brand which can release affordable knives
Hence customers will be less apprehensive using a knife as a prying tool (even if they ruin it, it won't be too costly)
The Robin 2 is a successful platform whose compact size and ergonomics are perfect for a carry-everywhere,

light duty

prying tool
Most of the R&D is done (see below) so additional research into the matter shouldn't be too expensive
As to how the Robin 2's modified blad could look like : forumers have been
using the Byrd Wings
and
the Byrd Rescue 2 to pry
, so perhaps the new
Robin 2 Wharncliffe
's blade could be used as a base ? It could be made thicker overall, and perhaps even more towards the tip. The tip could also be made blunt and/or clipped to a tiny extent.